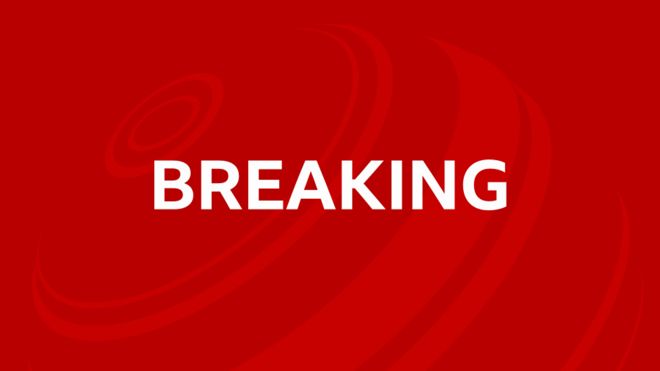 Japanese Prime Minister Shinzo Abe is set to resign for health reasons, local media report.
He has suffered from the disease ulcerative colitis for many years but his condition is thought to have worsened recently.
Public broadcaster NHK said Mr Abe, 65, wanted to avoid causing problems for his government.
Earlier this week, he became Japan's
longest continuously serving prime minister, after taking office in 2012.
More updates to follow……