Louise Glück wins Nobel Prize for Literature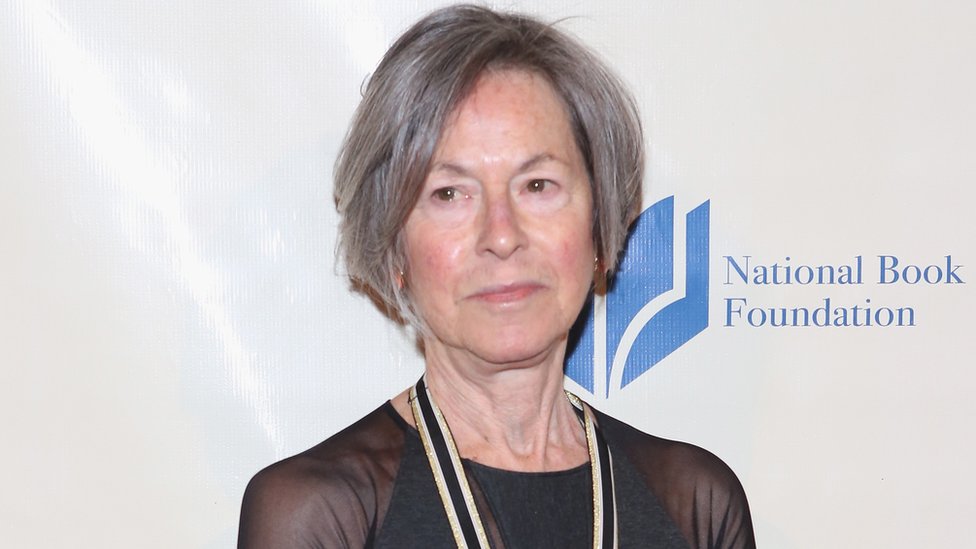 This year's Nobel Prize for Literature has been awarded to the US poet Louise Glück.
Glück was recognized for the "austere beauty" of her work, said the Swedish Academy, which oversees the prestigious award.
Amongst the critics were PEN America who said it was "dumbfounded by the selection of a writer who has used his public voice to undercut historical truth", in a statement from its president, Jennifer Egan.
The prize is given to the person who has "produced in the field of literature the most outstanding work in an ideal direction".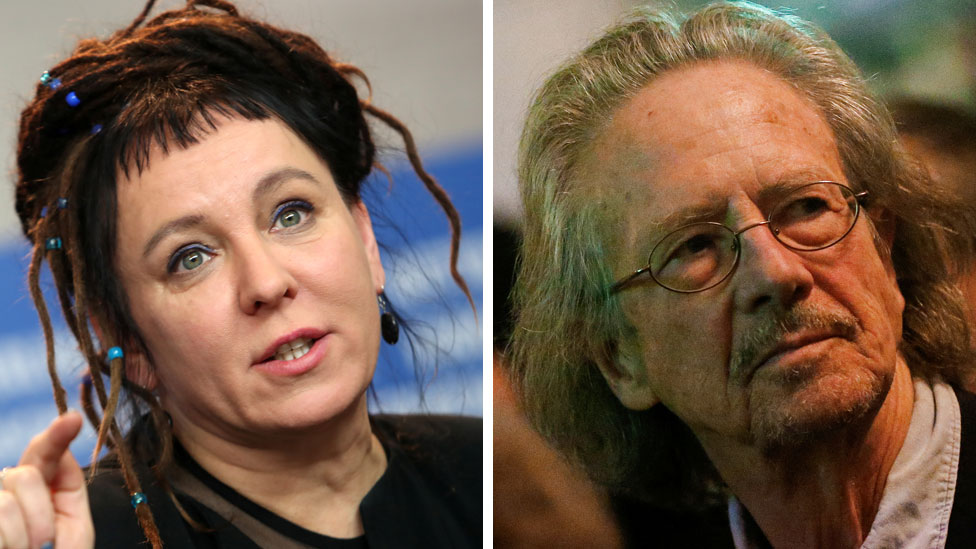 Normally, winners receive their Nobel from King Carl XVI Gustaf at a formal ceremony in Stockholm on 10 December, but the pandemic means it has been replaced with a televised ceremony showing the laureates receiving their awards in their home countries.