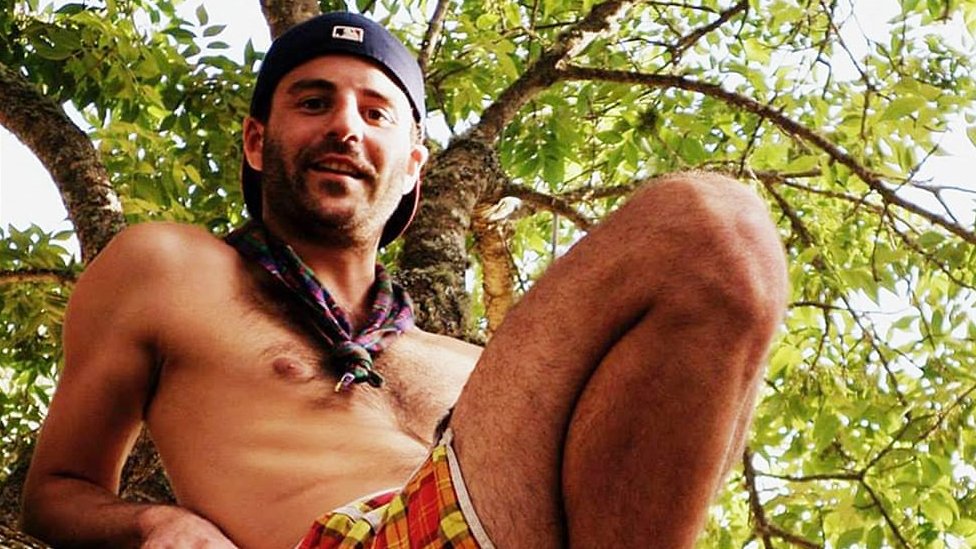 An Australian employer has been fined over the death of a Belgian backpacker who collapsed from heat stress while working on a farm picking fruit. Olivier Max Caramin, 27, died in a Queensland hospital in November 2017 after just three days on the job, his employer, Bradford Clark Rosten, pleaded guilty to breaking labour laws, he was fined A$65,000 (£36,000; $47,000) but avoided a conviction.
Australia's fruit-picking sector has faced much criticism over conditions, the industry is often heavily staffed by overseas backpackers who can use it to extend their working holiday visa, Mr Caramin had hoped do that by working on the farm in Ayr, a town in tropical northern Queensland. On the day of his collapse, he had been picking pumpkins for hours in 35C heat with no shade, local media reported that Mr Caramin had told co-workers he was struggling, but they were told to keep picking to meet a quota.
On Friday, the Townsville Magistrates Court found Mr Rosten – who ran a labour-hire company – failed to provide proper safety training to his workers, magistrate Ross Mack noted Mr Rosten's remorse and previously good record, but said "complacency" had contributed to Mr Caramin's death. An earlier investigation by Queensland's workplace regulator found that workers had been provided with inadequate health information and ill-considered conditions.
In recent years, several other cases of backpacker exploitation, underpayment and abuse have come to light, industry representatives have argued such issues are not widespread, but critics say backpackers are vulnerable in the usually isolated, rural areas. In 2017, the mother of British backpacker Mia Ayliffe-Chung – who was murdered in a Queensland hostel called for Australian farm work to be better regulated. Rosie Ayliffe said an "aggressive atmosphere" had contributed to her daughter's death.
Fruit and vegetable farms have struggled this year due to the pandemic reducing the number of available pickers, especially from overseas. The sector is facing an estimated shortfall of 30,000 workers.