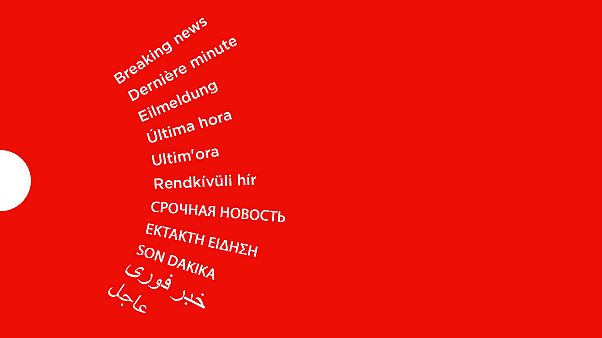 American economists Paul R Milgrom and Robert B Wilson have been awarded the 2020 Nobel Prize in Economic Sciences for improvements to auction theory and inventions of new auction formats.The prestigious award comes with a 10-million krona (€960,000) cash prize and a gold medal, it is the final Nobel Prize to be announced this year.
On Monday, the Nobel Committee awarded the prize for physiology and medicine for discovering the liver-ravaging hepatitis C virus, Tuesday's prize for physics honored breakthroughs in understanding the mysteries of cosmic black holes, and the chemistry prize on Wednesday went to scientists behind a powerful gene-editing tool.
The literature prize was awarded to American poet Louise Glück on Thursday for her "candid and uncompromising" work, the World Food Programme won the Nobel Peace Prize on Friday for its effort to combat hunger worldwide.