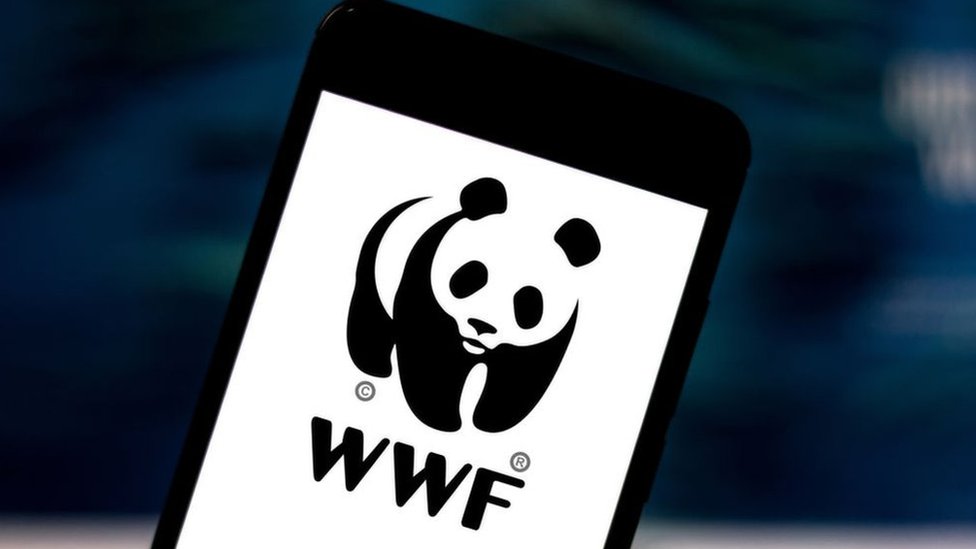 The World Wide Fund for Nature (WWF) has vowed to "do more" after an internal investigation prompted by human rights abuse reports, the probe comes after a series of articles published last year by BUZZFEED News. These accused the WWF of funding and working with anti-poaching guards who allegedly tortured and killed people in national parks in Asia and Africa.
"We feel deep and unreserved sorrow for those who have suffered," the WWF said. A 160-page report released on Tuesday said the charity "should have been more transparent" and needed to "more firmly engage governments to uphold human rights", but some accused the WWF of a "lack of contrition" after the report's publication, and have demanded apologies and a change in how the charity is run. Last March, BUZZFEED published a series of articles accusing the WWF of funding "vicious paramilitary forces to fight poaching". Indigenous people and villagers had been shot, beaten unconscious, sexually assaulted, and whipped by armed guards in parks in places like Nepal and Cameroon, the news site said.
The conservation charity funds, equips and works with these guards, the report said, accusing some staff of turning a blind eye to abuses. BUZZFEED said it carried out a year-long investigation in six countries, based on more than 100 interviews and thousands of pages of documents, including confidential memos, internal budgets, and emails discussing weapons purchases, after the publication of the BUZZFEED report the WWF commissioned an independent review into the allegations, vowing to complete it as soon as possible. Former UN High Commissioner for Human Rights Navi Pillay led the panel of independent experts.
The panel said there was no evidence the WWF staff directed or took part in any of these alleged abuses, and that those accused of abuses were employed by local governments and not by the conservation group, but the report criticised the WWF's response to allegations of abuses, particularly in terms of how it worked with local governments and how it handled complaints. For instance, it highlighted the WWF's work in the Democratic Republic of Congo in Salonga National Park, WWF staff were "aware of the potential for human rights abuses by eco-guards", the report said, but did not "develop an effective plan to prevent and respond to abuses".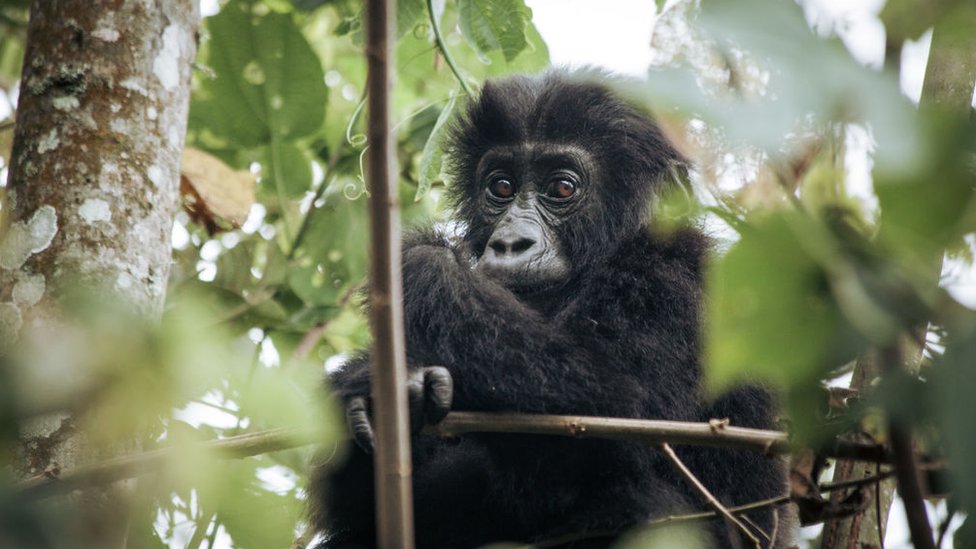 When WWF staff reported allegations of human rights abuses to senior WWF officials in the DRC in 2016, a decision by senior management in the country to investigate the allegations was never implemented, "apparently out of concern" of resistance from a state conservation group. "A desire to avoid conflicts with the government cannot excuse WWF from complying with it's responsibility to respect human rights," the report said. Until the last few years, the panel said, "there was no consistent and unified effort to address complaints about human rights abuses allegedly committed by eco-guards in the Congo Basin and rangers in Nepal and India."
It said the group's own "diverse and complex structure", with local and national organisations acting under the umbrella of the WWF, had "further complicated" how abuse reports had been handled. The panel recommended the WWF implement it's own policies on human rights protections more rigorously and increase it's efforts to be transparent, reported abuses by government rangers against communities horrify us and go against all the values for which we stand," a WWF statement published with the report says. "We can and will do more." The conservation group has also released a management response report on how it will implement the panel's recommendations, and has promised to "regularly and transparently assess our progress" starting next year.
Other conservation groups however have criticised the WWF's response and demanded change. Rainforest Foundation UK accused the WWF of a "lack of contrition" over the independent review. Despite the panel's "damning findings", the conservation group "fails to take responsibility for it,s shortcomings or issue a sincere apology to the many individuals who have suffered human rights abuses carried out in their name", it said. It demands that WWF's executives be held accountable for the organisation's "consistent failure to prevent, detect and remedy abuses across it's programmes".
A joint statement signed by Rainforest Foundation UK and a number of other groups, including the Forest People's Programme, points to the panel review's "most serious findings" in Salonga National Park in the Democratic Republic of Congo. "We urge WWF to implement the report's recommendations in full, commission an investigation into the full extent of human rights abuses in it's programmes, apologize unreservedly to survivors of abuse carried out in their name, and provide remedies to those affected where appropriate," the joint statement says.