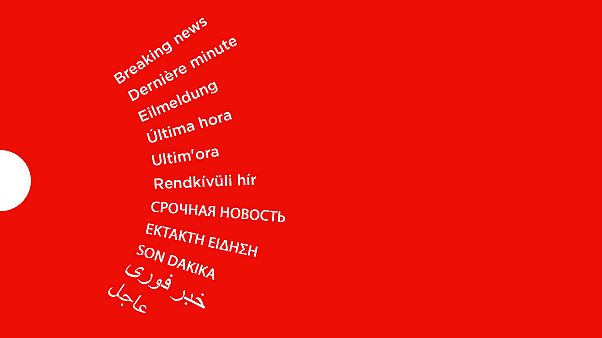 The UK has become the first country to authorize a coronavirus vaccine.
Health minister Matt Hancock announced that the UK's medicines regulatory agency has authorized the Pfizer and BioNTech vaccine.
Hancock said the NHS would be ready to start vaccinating early next week.
The two companies announced earlier this month that the vaccine is 95% effective and in particular, it is 94% effective in people over the age of 65 who are more at risk of developing severe COVID-19.
The vaccine was "well tolerated" by the 43,000 participants enrolled in phase three trials, the company said earlier in the month.
More details to come…..