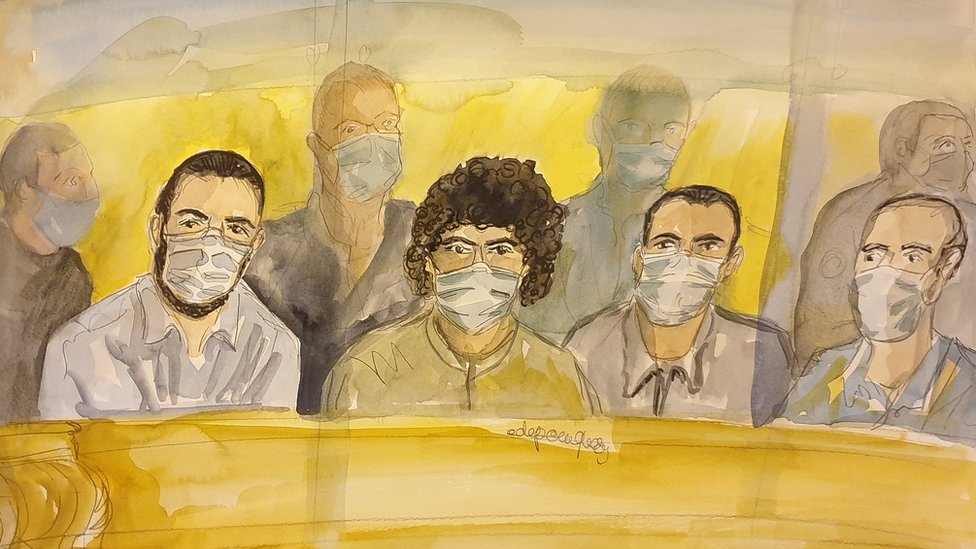 A French court has sentenced an Islamist militant to life in jail over an August 2015 plot to attack Americans on a high-speed train. Ayoub El-Khazzani, a Moroccan national, opened fire on board a train travelling from Amsterdam to Paris.
Two people were wounded in the incident before El-Khazzani was overpowered by passengers. Three other men were found guilty of helping the 31-year-old plan the attack, the events on board the train inspired a Clint Eastwood-directed film. Dozens of people were called as witnesses following a four-year investigation into the attack, El-Khazzani was found guilty of attempted murder as part of a terrorist enterprise over the attack, which happened three months before the deadly militant Islamist attacks in Paris that killed 130 people. Three others were issued sentences of between seven and 27 years as accomplices.
The main defendant, who fought alongside Islamic State (IS) militants in Syria, had already admitted his role in the attack, near the town of Oignies in northern France. He told the trial last month he had been under orders from Paris attacks mastermind Abdelhamid Abaaoud to kill Americans and members of the European Commission.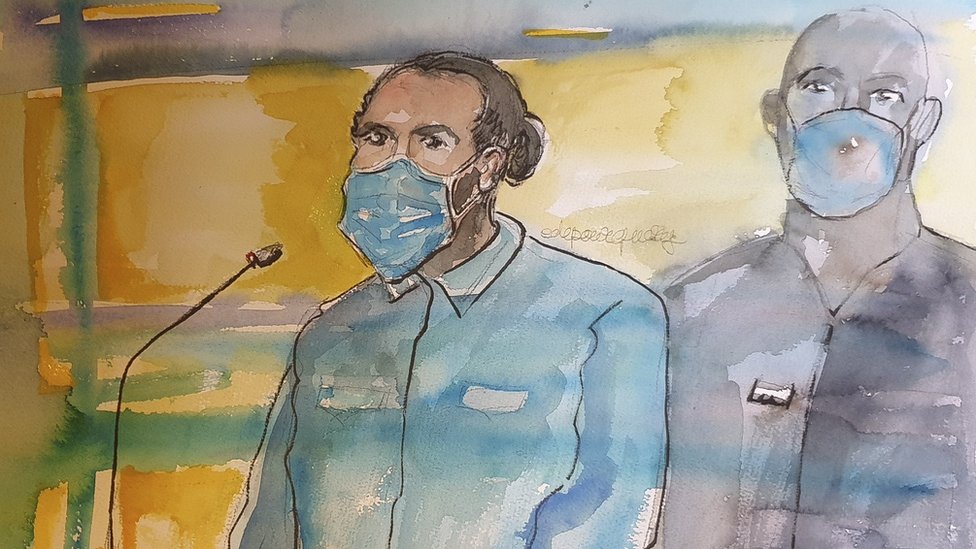 In the end, he said he had been unable to carry out the plan. When Spencer Stone came at him "it was too much I let him grab me", he told the court. Earlier this month, one of three Americans hailed as heroes for overcoming El-Khazzani told the court his main aim had been to survive. The train attack came just seven months after 17 people were killed during a militant Islamist attack against the satirical magazine Charlie Hebdo and a kosher supermarket. A Paris court on Thursday found 14 people guilty of involvement in those attacks.