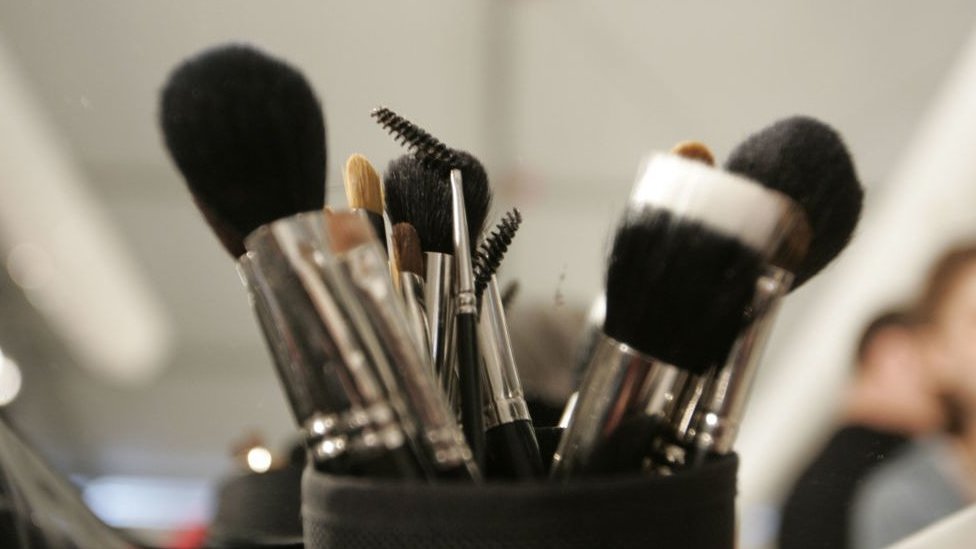 A major Japanese cosmetics firm has faced calls for a boycott after its chief executive used a derogatory term for Koreans, DHC's boss Yoshiaki Yoshida made the comments in a message on the company's website.
In it, he disparaged rival firm, the beverage-making giant Suntory, as 'Chontory' for its use of Japanese-Korean models. "Chon" is a derogatory term for Koreans in Japan. Although Suntory primarily makes drinks, it competes with DHC in the health supplement sector. "For some reason, the models hired for Suntory's commercials are almost all Korean-Japanese. So that's why it seems they're mocked on the Internet as 'Chontory," Mr Yoshida wrote, he also wrote that DHC's employees by comparison were all "pure Japanese". DHC describes itself as "one the largest global Japanese-born beauty brands".
The company has since faced an online backlash with some Japanese Twitter users, who have created the hashtag "I no longer buy products from discriminatory DHC." The cosmetics company told Japanese media that they had "no particular response" to the issue, this is not the first discriminatory comment made Mr Yoshida has made against Koreans. In 2016, in a message on the DHC website, he described Koreans in Japan as "pseudo-Japanese" and suggested they return to South Korea. Discrimination against Koreans in Japan goes back decades, and persists against a backdrop of an often tense relationship between Seoul and Tokyo over issues related to wartime history.
Recently Nike faced a backlash over an advert which highlighted racial discrimination in the country, the video shows the "real life experience" of three young soccer players from mixed heritage. It sparked fierce debate as Japan is unaccustomed to openly discussing sensitive issues such as race, with some questioning whether a foreign brand should have waded in.