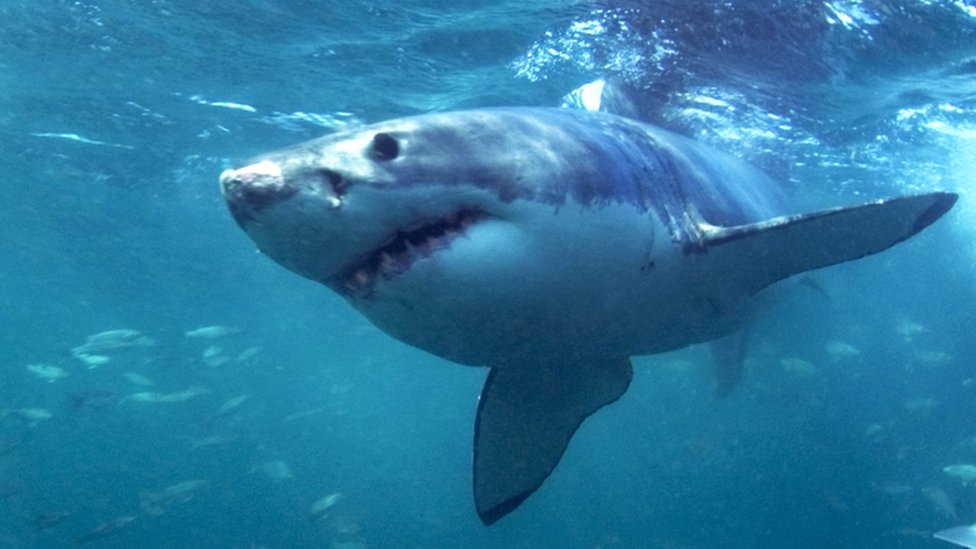 A young woman has died after a suspected shark attack in New Zealand, the victim was rushed out of the water still alive but died at the scene despite efforts to save her life. Police said it appeared she had been injured by a shark.
The attack happened at Waihi Beach on North Island not far from the country's biggest city Auckland, shark attacks are rare in the country and it is thought to be the first fatality since 2013. Local media cited witnesses as saying the woman had been swimming right in front of the lifeguard flags on Thursday. When they heard screams, lifeguards went out by boat immediately and pulled her to shore. New Zealand police have released a statement confirming the woman was injured in the water and that she died shortly after. Authorities were not able to confirm the cause of death, but said that "indications are that she had been injured by a shark".
Police said the death was "extremely traumatic" for those who were at the beach, a seven-day RAHUI has been placed on the beach, a traditional Maori prohibition restricting access to an area. Over the last 170 years, there have only been 13 fatal shark attacks documented in New Zealand, according to the country's department of conservation.