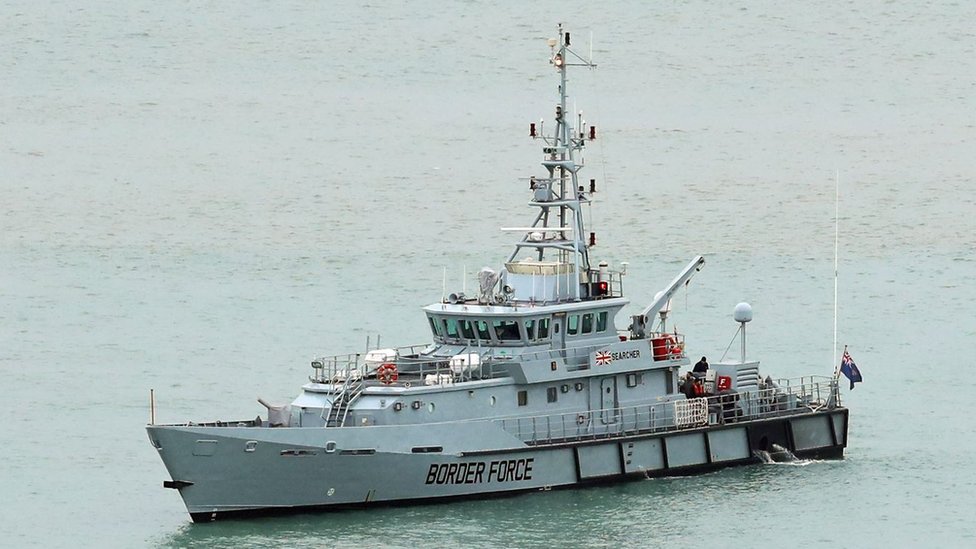 More than 150 migrants arrived in England after attempting to cross the Channel at the weekend. On Saturday, Border Force dealt with 103 people on six boats, while the French authorities stopped three vessels from entering UK waters.
One boat, with about 30 people on board, was rescued 23 miles off beachy head after it got "into difficulty". Another 57 people in four incidents were dealt with by the UK on Sunday, the Home Office confirmed. The coastguard's fixed-wing aircraft and Border Force vessels Searcher, Vigilant and Neptune were deployed to search UK waters. The government said it would assess each person and look to return those with no legal right to remain.
Minister for immigration compliance Chris Philp said: "Legislative changes to the law are being made to enable cases to be treated as inadmissible if they have travelled through a safe country." The number of migrants reaching the UK by boat was four times greater in 2020 than 2019, official figures have shown, at least 8,400 people made the crossing in 2020, while the year before 1,844 did.