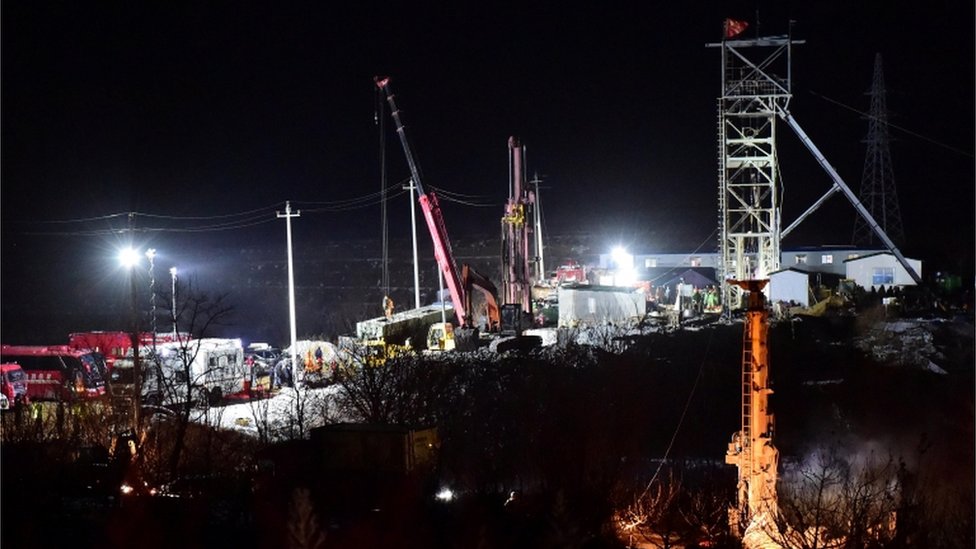 Rescuers say that 12 miners trapped underground after an explosion in a Chinese gold mine a week ago are still alive, state media reports the workers managed to send a note to rescuers seven days after the accident.
The fate of another 10 miners missing after the explosion remains unclear, mining accidents in China are not uncommon and are often due to poorly enforced safety regulations. The 22 were trapped at the Hushan mine near Yantai in Shandong province in eastern China on 10 January after an explosion damaged the exit and the communications system of the mine, which was still under construction.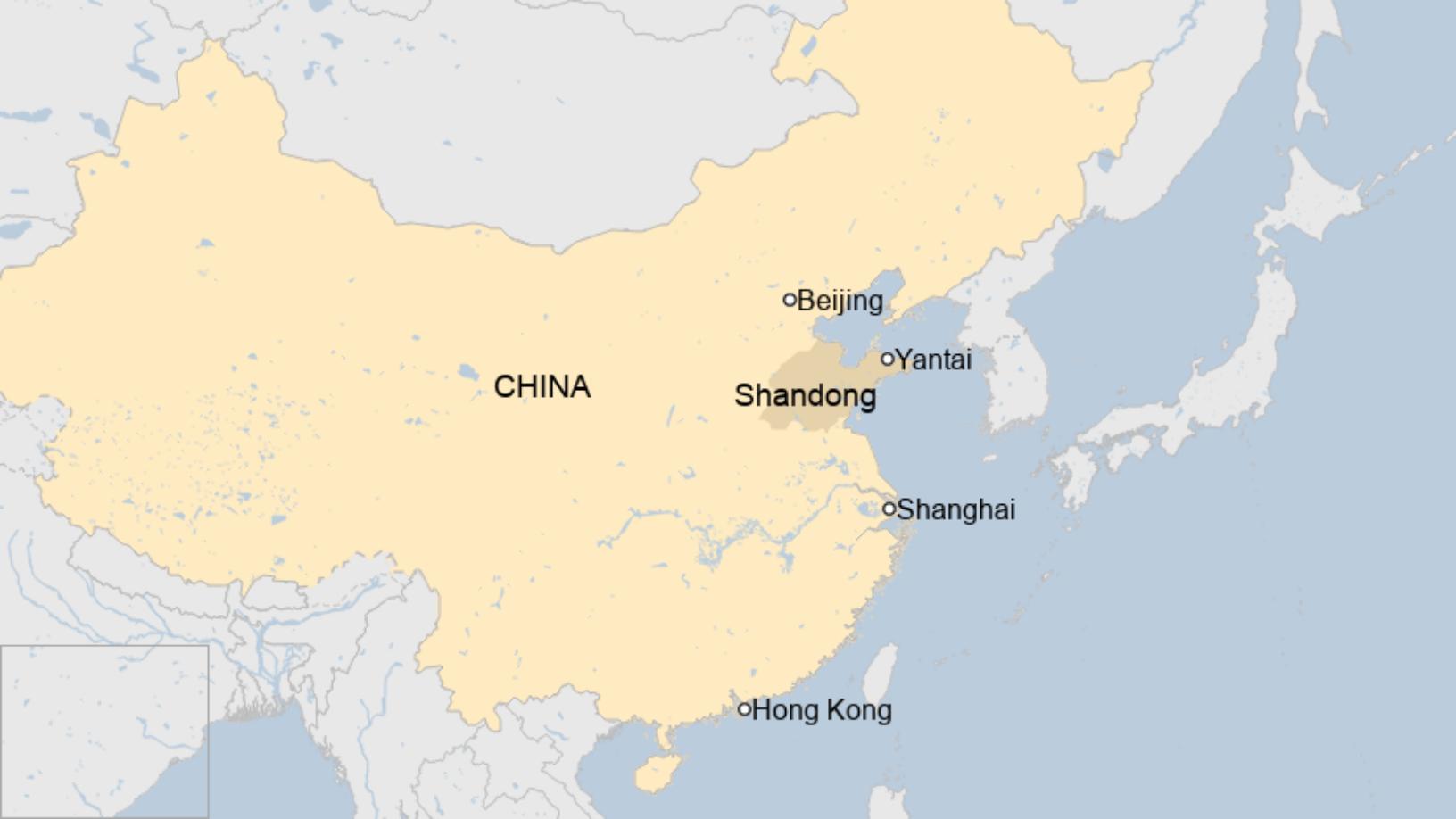 According to state media, rescuers managed to make contact with some of the miners through a narrow shaft. They felt pulling on ropes they lowered into the mine and later sent food, medicine, paper and pencils into the hole, according to a note they retrieved back from the shaft, 12 people are alive in the middle section of the mine, while the status of the other 10 is not clear. Chinese media report there are also several other rescue shafts being drilled in the hope the workers – thought to be about 600m (2,000ft) from the entrance – can be evacuated.
Mining accidents in China are often linked to poorly-enforced safety regulations, in December last year, 23 miners died after a carbon monoxide leak at a coal mine. In September, 16 workers were killed at another mine on the outskirts of Chongqing when a conveyor belt caught fire, producing high levels of carbon monoxide. In December 2019, an explosion at a coal mine in Guizhou province, south west china, killed at least 14 people.