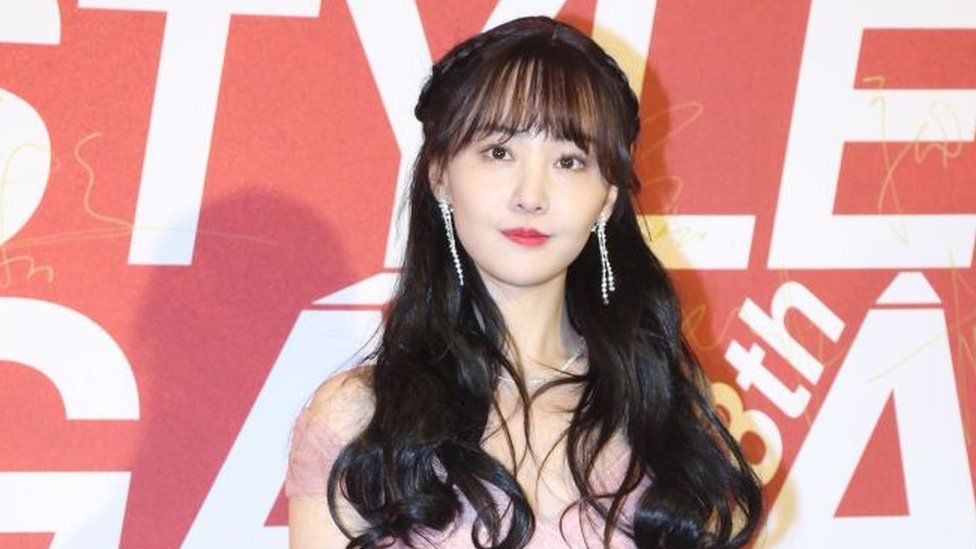 Luxury fashion house Prada has dropped a popular Chinese actress at the centre of a row over surrogacy, it has been alleged that Zheng Shuang abandoned two children born to surrogates abroad, after splitting up with her partner.
Condemnation of the actress poured out online after the news broke, with many calling for her to be barred from the entertainment industry, she has since spoken out in her own defence. Within days of the scandal emerging, the Prada Group – which, according to local media, had only unveiled the actress as its face of China a week ago – released a statement on its page on the social media site Weibo saying the "significant recent media coverage" of Ms Zheng's "personal life" led them to terminate "all relations". Earlier this week, Zheng Shuang's ex-partner Zhang Heng took to Weibo to address speculation about why he had been abroad for an extended period of time.
He revealed he had been taking care of "two young and innocent lives" – his children. Mr Zhang also added that he was stuck in the US, calling his situation "helpless". His post quickly captured the attention of social media users and it wasn't long before domestic media outlets found the children's birth certificates, which showed they were born in the US to two separate women in late 2019 and early 2020. What's more, Ms Zheng was listed as their mother which surprised some, as the actress has never been seen in public visibly pregnant.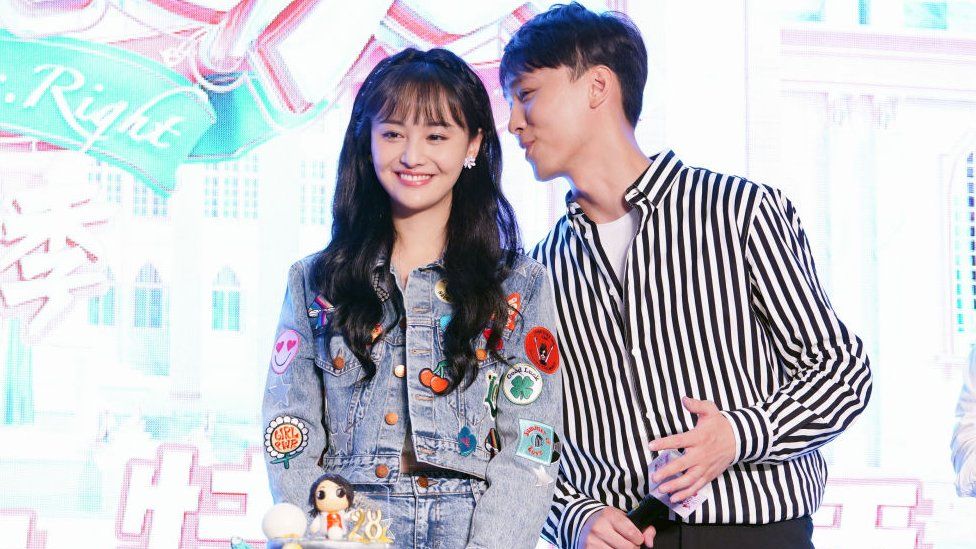 The intense speculation over the potential use of surrogates appeared to be confirmed by a tape leaked online, in which Ms Zheng is heard expressing frustration that it was too late for the pregnancies to be terminated. A report in state-run newspaper Global Times said the women were about seven months pregnant, a man who is reportedly Ms Zheng's father is then heard suggesting that the children could be given up for adoption. The recording was met with a barrage of anger, many calling the actress "cruel" and accusing her of being an irresponsible mother.
In a statement on Tuesday, Ms Zheng made reference to an audio recording, saying it was only a clip taken from a "six-hour"-long conversation, she also added that she would not "run away from what I have said" – though it was not clear exactly what she was referring to. Local media suggests Mr Zhang cannot enter China with the children without her signing paperwork. State broadcaster CCTV put out a strongly worded statement saying that China prohibited "all kinds of surrogacy", saying "surrogacy and abandoning children are against social morals and public order".
The hashtag #DoYouSupportSurrogacy began trending on Weibo, with many calling it morally unethical, adding that it was an option only open to rich people who could afford to hire surrogates overseas. Meanwhile, state media outlet The Global Times quoted a Beijing-based matrimonial lawyer as saying that while surrogacy is illegal in China, those who pay for such services overseas could not be charged under local laws. However, the lawyer added that her "abandonment of her children" was still "subject to the jurisdiction of Chinese laws". Surrogacy is illegal in China.