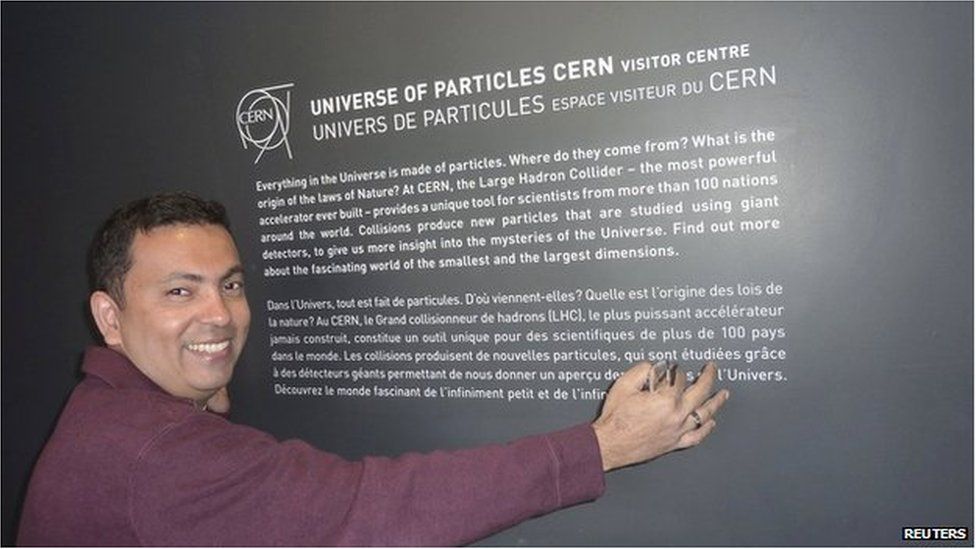 A court in Bangladesh has sentenced five men to death and one to life in jail for hacking a secular blogger to death six years ago in Dhaka.
Avijit Roy, based in the US and of Bangladeshi origin, was attacked with machetes as he left a book fair in the capital in February 2015.
It was one of a spate of attacks on secular figures, which were blamed on Islamist militants. The assault was carried out by a banned group, Ansar al-Islam, the court heard.
The group is believed to be linked with al-Qaeda and was led by a fugitive former army major. He is among the five people sentenced to death for murdering Mr Roy.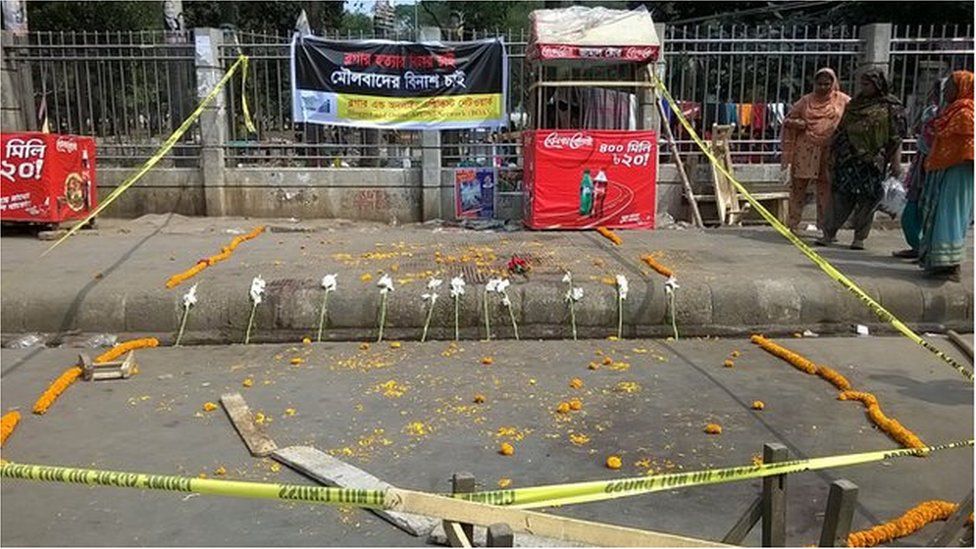 The writer's wife Rafida Ahmed was with him when the attack took place. She was critically wounded, but survived.
Who was Avijit Roy?
Founded Mukto-Mona ("Free Mind") blog site in 2000 to champion secular and humanist writing in Muslim-majority Bangladesh
Bangladeshi-born US citizen on visit to Bangladesh
Engineer by profession
Received death threats from Islamist radicals for his writings, family say
"He was a thinker, he was a man of great knowledge, he was a scientist, he was an engineer" – close friend and Dhaka University professor Anwar Hossain