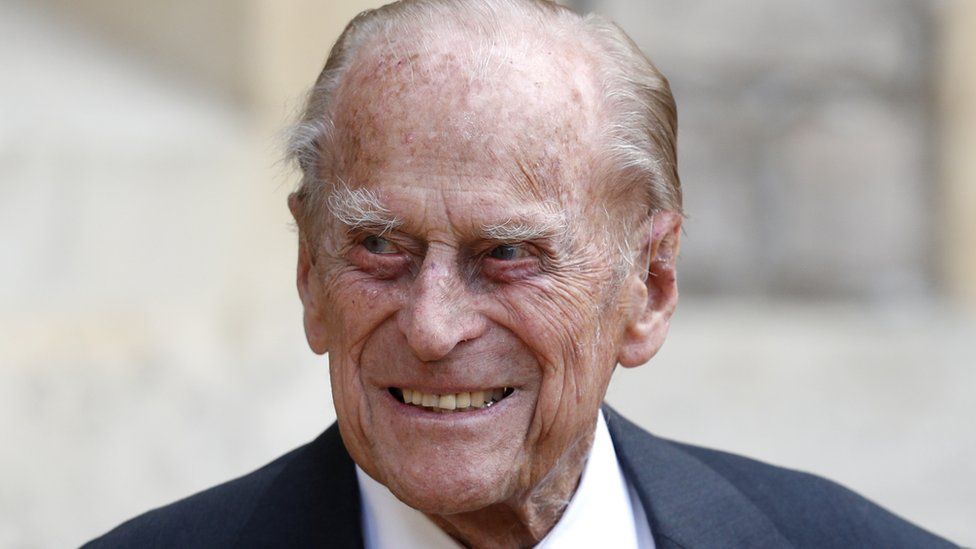 The Duke of Edinburgh was admitted to hospital on Tuesday evening "as a precautionary measure" after feeling unwell, Buckingham Palace has said.
Prince Philip, 99, was taken to the King Edward VII Hospital in central London, the statement added. A palace source told the BBC the duke travelled by car to the hospital, where he was admitted on his doctor's advice. He had been feeling unwell for a few days, but it was not related to coronavirus, the source added. They said the duke – who is due to celebrate his 100th birthday on 10 June – was "in good spirits" in hospital, where he is expected to remain for a few days of observation and rest. The Queen, 94, has remained at Windsor Castle. Earlier, she spoke by telephone with the First Sea Lord, Admiral Tony Radakin, about the work of the Royal Navy at home and abroad.
Last month, the palace announced that Prince Philip and the Queen had received Covid-19 vaccinations from a household doctor at Windsor Castle. The couple have been spending the recent lockdown in England at Windsor Castle with a small household staff, nicknamed HMS Bubble. They celebrated Christmas quietly at their Berksire residence, instead of the traditional family gathering at the Queen's Sandringham estate in Norfolk. A No 10 spokesman said Prime Minister Boris Johnson sends his "best wishes" to the duke as he "undergoes a few days of rest in hospital". The palace is pretty protective of the privacy of members of the Royal Family when it comes to health issues; those hoping for running commentary are invariably disappointed, but palace spokespeople have gone out of their way to emphasise that this was not an emergency admission and that it was precautionary.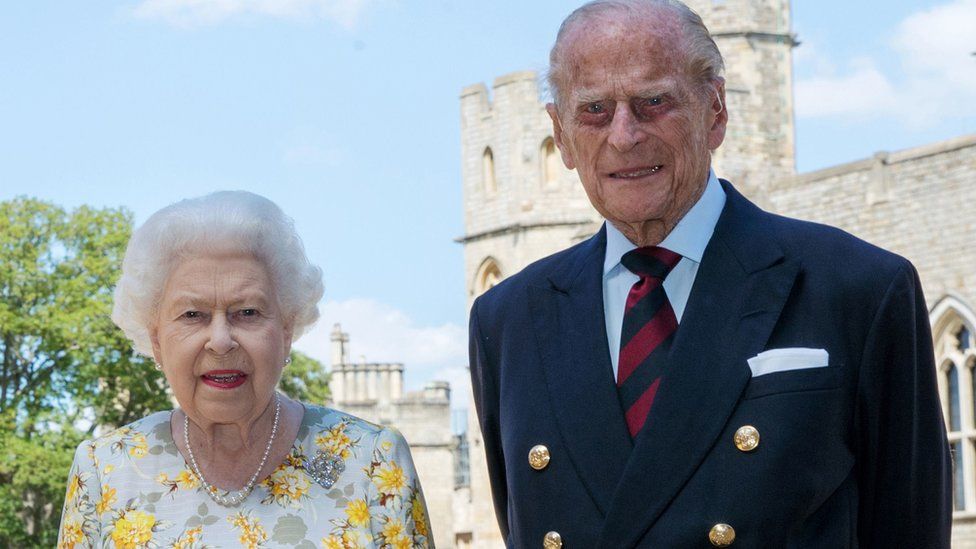 The duke has been in and out of hospital a bit over the past few years, most recently just before Christmas in 2019 when he had treatment for a pre-existing medical condition, but overall his later years were marked by his health and energy; he gave up smoking the day he married the Queen; he has never drunk heavily and was for decades a keen sportsman, driving himself constantly to stay fit and strong when others might have been tempted to take it easy. The last time he was seen in public he seemed in good health, standing unaided – and he walked into hospital on Tuesday evening, having travelled there by car. In December 2019, the duke was admitted to King Edward VII hospital as a "precautionary measure" and received treatment for a "pre-existing condition".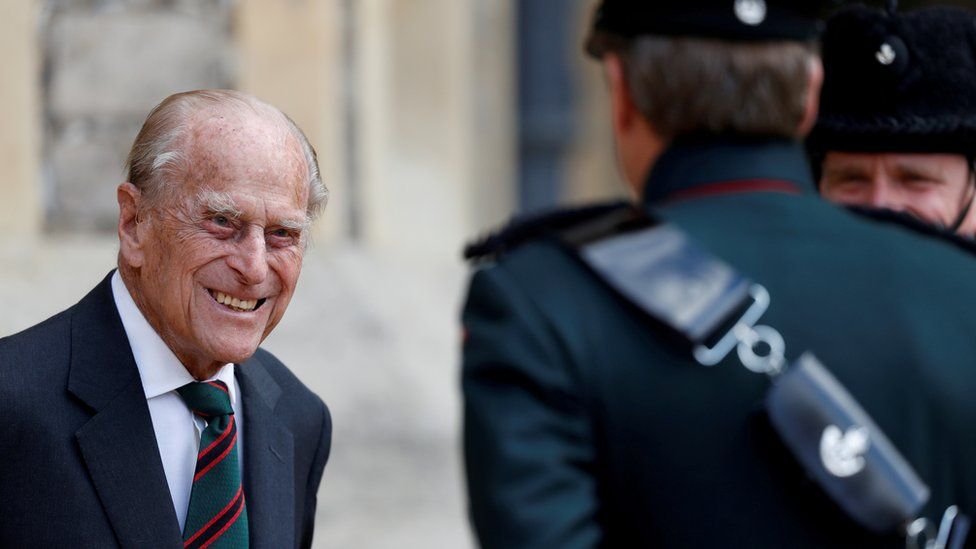 Last July, Prince Philip and the Queen attended the private wedding of his grand-daughter Princess Beatrice in Windsor. It was believed to be the first time the couple had attended a family gathering since lockdown began. Later that month, in his first official engagement in over a year, the duke took part in a ceremony at Windsor to hand over his role of colonel-in-chief of The Riffles to the Duchess of Cornwall, who received the honour at a separate ceremony at Highgrove. Last November, the Queen and Prince Philip marked their 73rd wedding anniversary by releasing a photograph of themselves opening a card made for them by the Duke and Duchess of Cambridge's children.