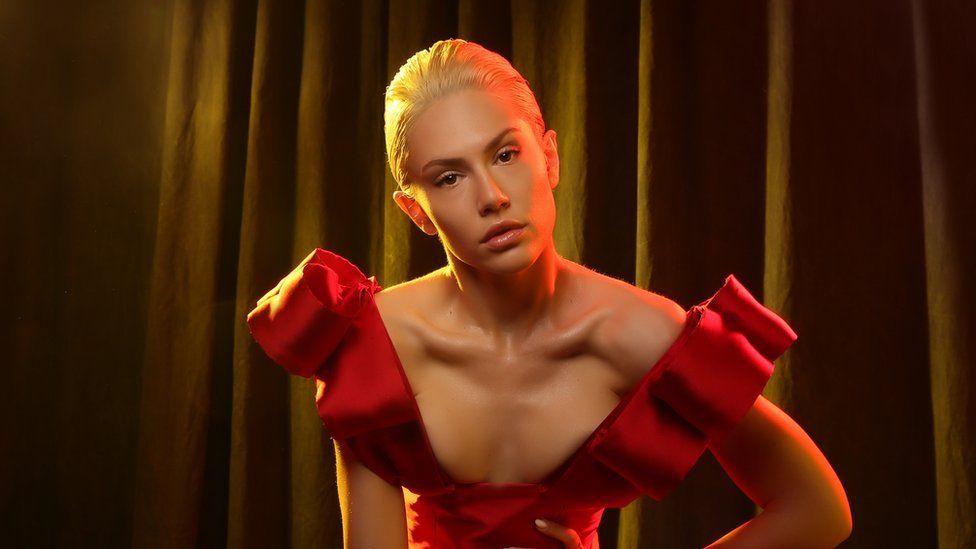 Cyprus' national broadcaster says it won't be withdrawing the country's Eurovision entry, despite criticism from religious leaders.
The Orthodox Church of Cyprus claims Elena Tsagrinou's song El Diablo promotes devil worship, but Elena says the song is, in fact, about an abusive relationship. The Cyprus Broadcasting Corporation has also said the lyrics to El Diablo have been misinterpreted. A statement came from the church's highest decision-making body, the Holy Synod, after a man was charged with threatening people outside a Cyprus Broadcasting Corporation (CyBC) building. He was protesting the entry of a "blasphemous" song into Eurovision.
The Synod said that El Diablo "essentially praises the fatalistic submission of humans to the devil's authority" and wanted it replaced with a song that "expresses our history, culture, traditions and our claims." One of the CyBC's executives, Andreas Frangos, went on the network's news show to defend the song and said it would not be withdrawn and wasn't intended to insult anyone's religious belief. He said the broadcaster should have done a better job of explaining the message behind the song, which he said was about an abusive relationship and not to do with religion. Elena has also commented on the controversy, issuing a statement saying she was focusing on preparing for her stage performance in Rotterdam.
"Let's not forget that the Eurovision Song Contest was founded to unite, that's why messages against any form of abuse, such as the one conveyed in 'El Diablo' are important," she said. "In these 'Me Too Movement' times that message is extremely relevant and can be felt in Cyprus, across Europe and beyond." "After falling for the bad boy that is called 'El Diablo' for this precise reason, we come to a whisper-like prayer asking for help and as they say, in the end the truth and the light will eventually surface. "Let's all focus on that, on what the Eurovision Song Contest stands for and let's celebrate music and its unifying force in Europe and Australia."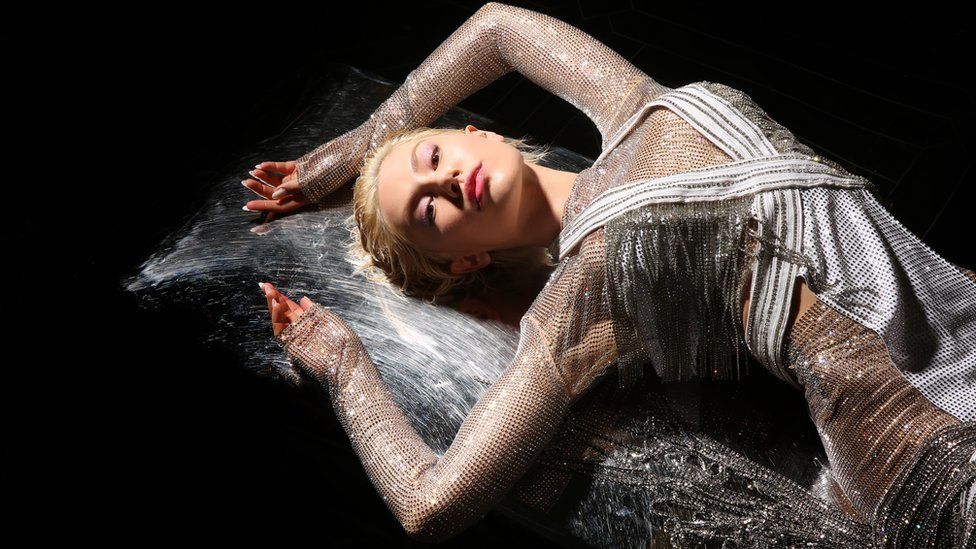 The song and its lyrics – "I gave my heart to el diablo … because he tells me I'm his angel", have divided a lot of people on the Mediterranean island, but a CyBC spokesperson insists the song has a deep meaning, he told Radio 1 Newsbeat: "The song represents the age-old battle between good and evil and it speaks of a problematic relationship between a man and woman who suffers from Stockholm Syndrome – the psychological condition when a victim of abuse identifies and bonds with their abuser – who seeks help to get out and the truth always shines." He also added that the purpose of the song was to unite victims of this abuse and that any other interpretation of the song is incorrect. The Eurovision Song Contest is scheduled to take place from 18-22 May at Rotterdam's Ahoy! venue.