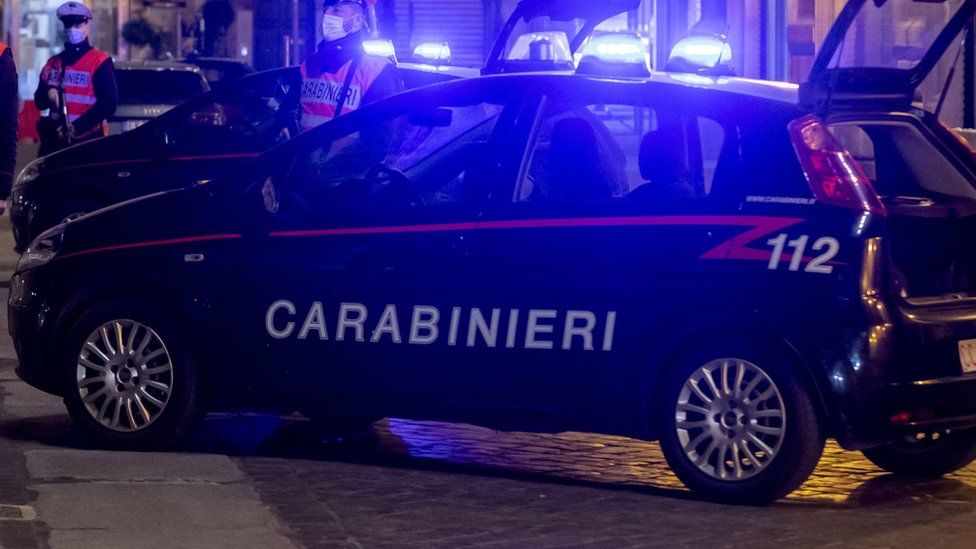 An Italian navy officer has been arrested in the act of handing secret documents to a Russian military official, police say.
The men were stopped by military police on suspicion of serious crimes relating to espionage and state security.
The Russian, who reportedly worked at the Russian embassy in Italy, is expected to be expelled.
Russia's ambassador Sergey Razov has been summoned to the foreign ministry in Rome.
The carabinieri military police acted "during a clandestine meeting between the two, caught immediately after the transfer of a document by the Italian officer in exchange for a sum of money," a police statement said.
The website of Italian newspaper Corriere della Sera reports that papers seized in the naval officer's flat suggest he may have passed on Nato secrets, thereby placing other countries' national security at risk.
This is a developing story…..More details to follow