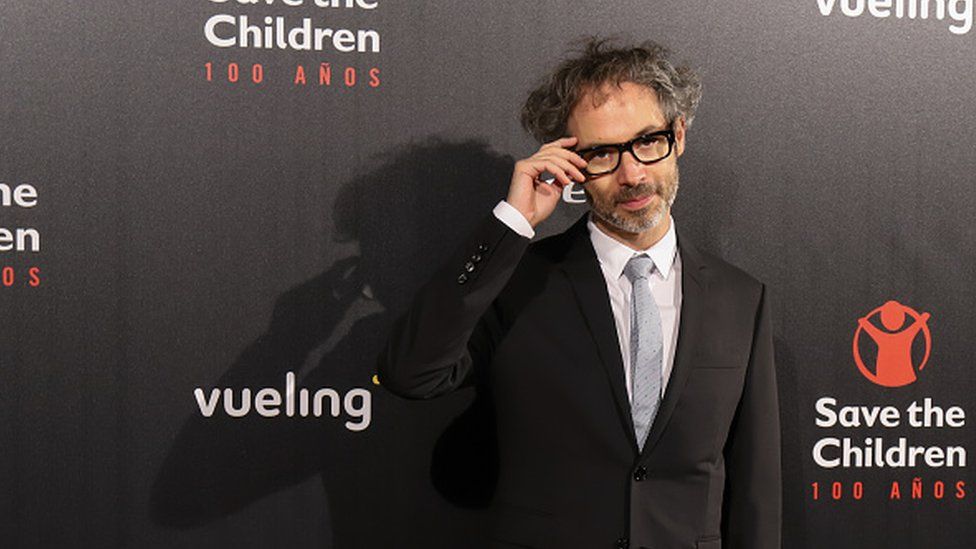 Spain's parliament has approved new proposals to protect child victims of sexual abuse. Under the bill, which will now go to the Spanish Senate, survivors will be able to report abuse for up to 15 years after turning 35.
Currently, the clock starts running from their 18th birthday. The vote followed a public campaign headed by British pianist and Spanish resident James Rhodes and a number of charities. The musician, who has spoken out about having been raped by a teacher while at school in the UK, described the law as "fantastic". "This law is an enormous step – not just for Spain, but for the world," he told Spanish news channel RTVE.
The comprehensive text – which ranges from child protection in schools, families, health care and online – passed on Thursday with more than 200 amendments. However, Minister of Social Rights Ione Belarra said the law "must continue to be improved" as it is debated in Spain's upper house. "The objective of the law we are passing today is to understand that violence against children is not acceptable in any form," she said.
Limits on reporting sexual assault vary massively by country. In the UK, for example, no statute of limitations exists for serious crimes. However, campaigners argue that few cases of child abuse are taken to court in Spain as victims may take years before they are ready to speak about their experiences.
"I was about 35 before I was able to speak about my experience because there's so much shame and blame with issues like this," Mr Rhodes noted in his interview with RTVE.
In addition to extending the period in which abuse can be reported, the bill will also create special courts for cases involving violence against children and minimise the number of times that children under the age of 14 must testify, in order to avoid retraumatising them.
"We know that usually a child who suffers violence has to repeat their testimony on average three times and the judicial process can take up to five years," says Cristina Sanjuan, policy and advocacy advisor on violence against children for Save the Children Spain.
Ms Sanjuan said that the bill marked "huge progress" in protecting children, noting that Thursday's vote was the result of years of work from government, political parties and civil society.
"The closest example we have is Norway which developed a protection strategy for the family and educational environment," she said.
"But this law here in Spain is comprehensive because it regulates all the areas in which children develop their life and with which they have to interact, for instance schools, families, the digital environment, health care and law enforcement." The law is expected to be passed in early June.