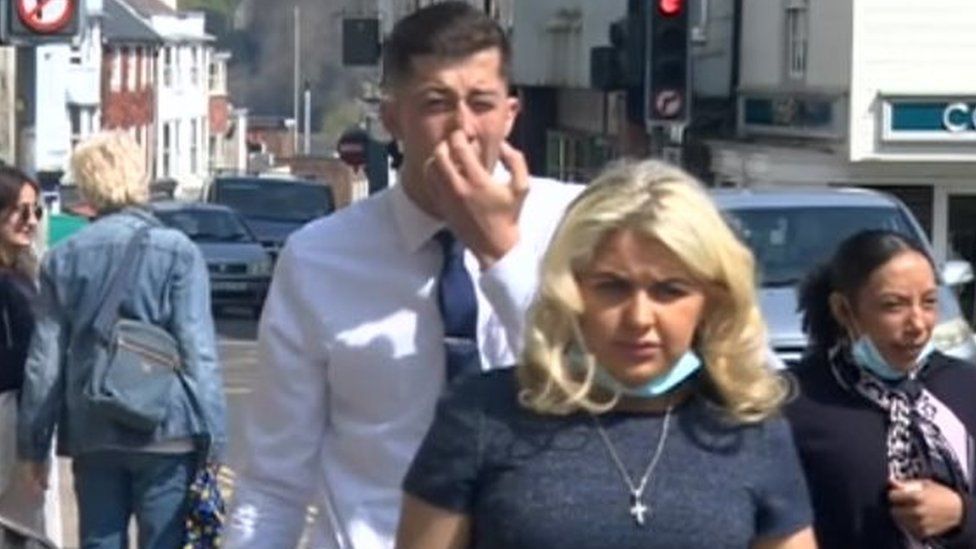 A drunk holidaymaker who racially abused and threatened passengers on an EasyJet flight has been jailed.
David Nolan, 23, was the "type of passenger that all air travellers dread" during a five-hour flight from Egypt to London Gatwick in January 2020, a court heard.
A witness said watching Nolan's behaviour on the plane was "like being at the zoo". Nolan, of Northolt, London, was jailed for 16 months at Lewes Crown Court.
As cabin crew prepared the plane to land, Nolan began moving around and made threats against his partner, who was looking after their two children. He was racially abusive towards a group, threatening them with violence.
A woman who was verbally abused by Nolan said that the incident had left her scared and unable to sleep properly. She said she had received a "torrent of abuse and physical threats".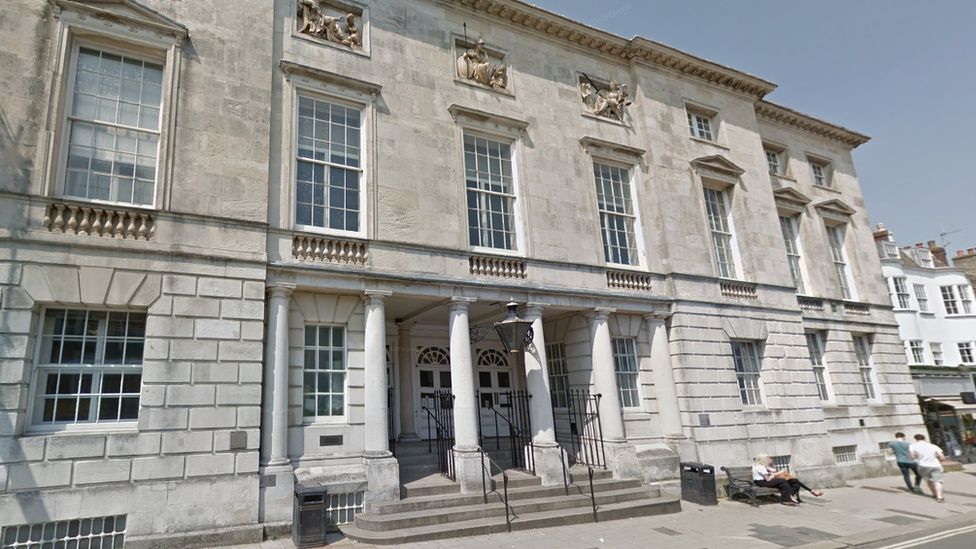 She added: "It was worse for the fact that we were on a plane and I couldn't remove myself or my family from the situation."
Nolan admitted three offences of racially aggravated fear or provocation of violence and one offence of being drunk on an aircraft.
Tom Edwards, defending Nolan, said he had himself experienced racial abuse earlier in life as he comes from an Irish travelling background.
He said there was "some kind of underlying issue" with Nolan and that his attitude and behaviour was "not the result of entrenched hostility towards people of a certain race, creed or colour".
Judge Mark van der Zwart told Nolan: "It is plain you were the type of passenger that all air travellers dread: drunk, abusive, aggressive, racist and violent. "The experience of a drunk person within the confines of an aircraft is terrifying."