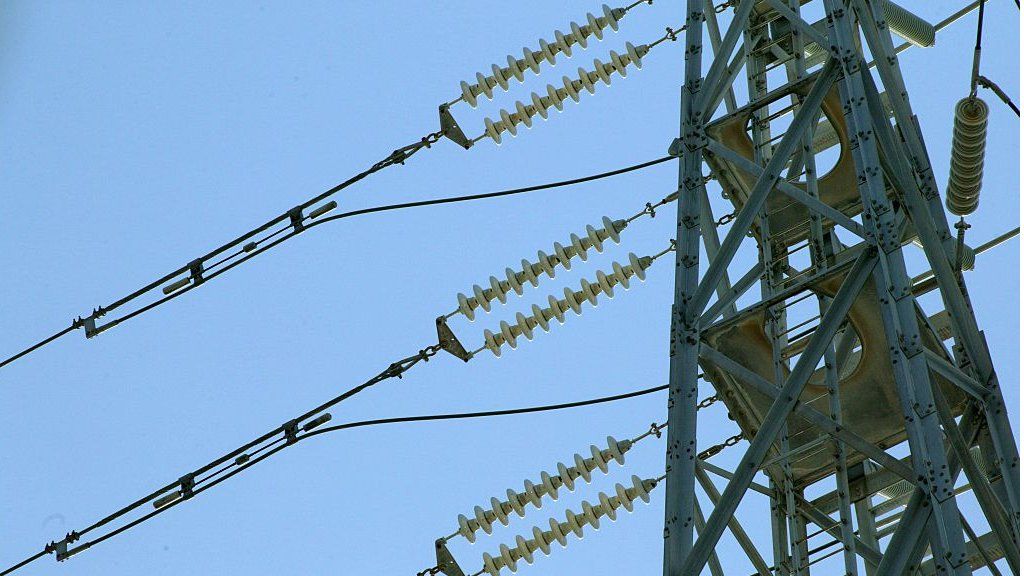 Hundreds of thousands of people across the Australian state of Queensland were left without electricity after an explosion at a power station.
Energy companies are now scrambling to restore power while local officials have warned of traffic "chaos".
CS Energy said the fire broke out in the station near the town of Biloela around 13:45 local time (03:45 GMT).
About 250,000 customers have had their electricity restored, but many are still without power, said the ABC.