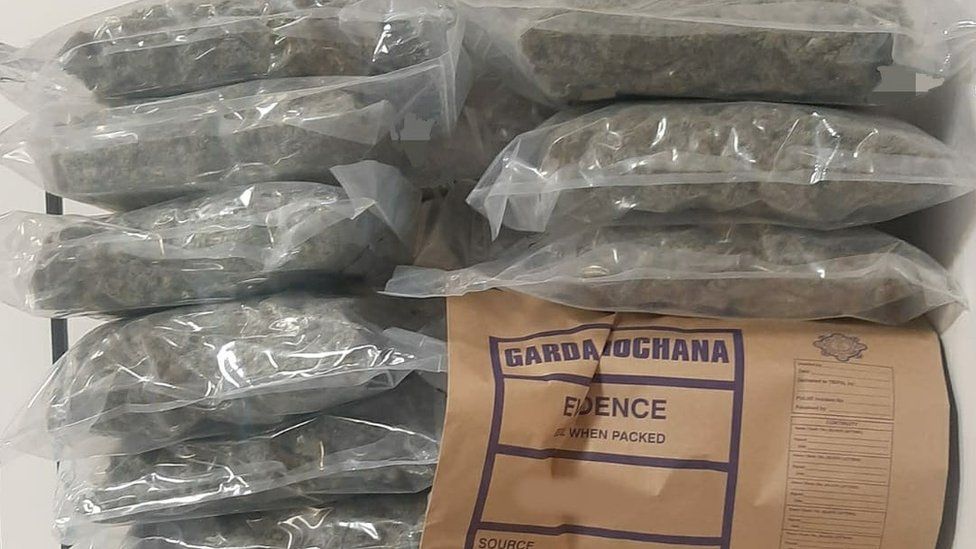 Ten people have been arrested after Gardaí (Irish police) seized drugs worth an estimated €2 million on Friday evening.
The Class B drugs were recovered after officers carried out a search of premises and a car in County Meath.
Officers found 67.5kg of herbal cannabis believed to be worth €1.35 million as part of the operation targeting organised crime.
Two men, both aged in their 30s, were detained.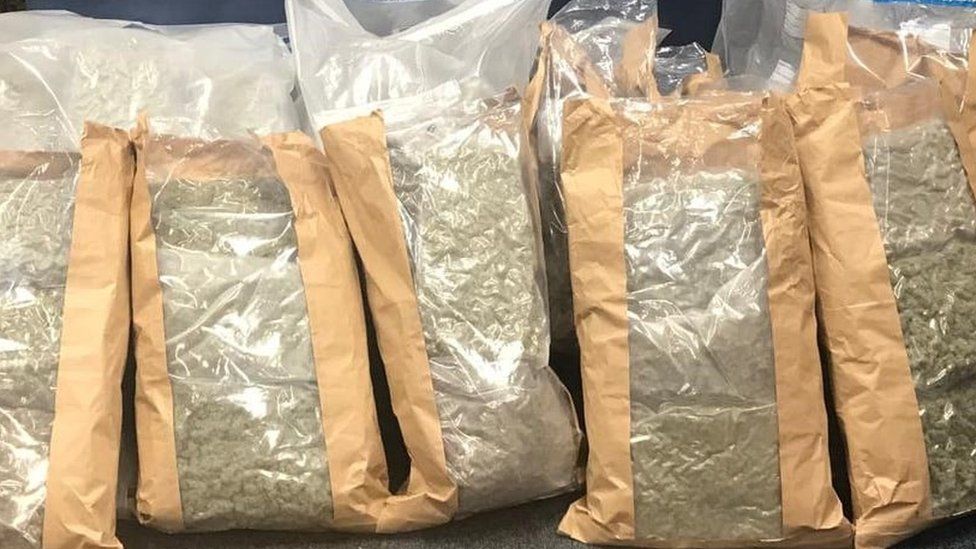 In a separate operation targeting drug distribution, a number of premises across Limerick city were searched.
Drugs worth around €900,000 were discovered as well as €45,000 in cash, one woman and seven men were arrested and are being questioned.