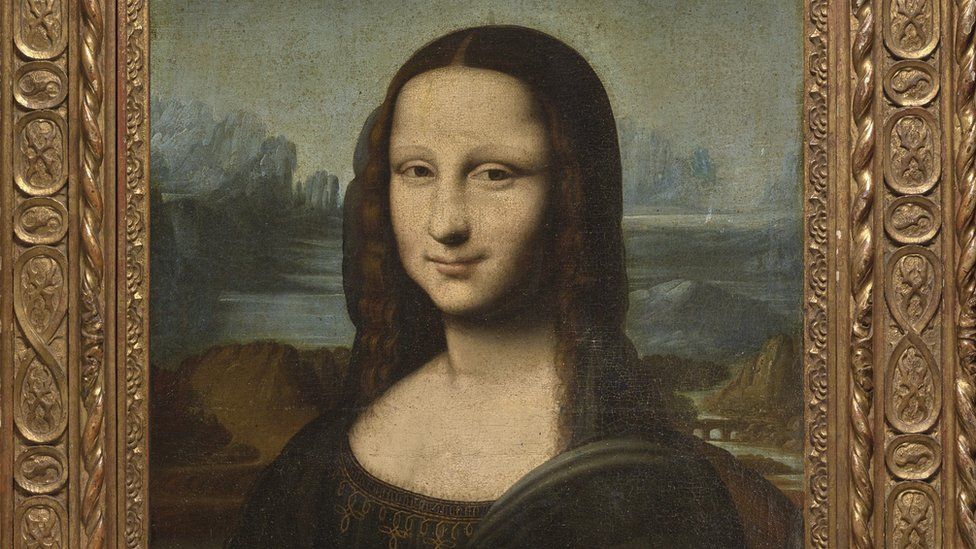 A replica of Leonardo da Vinci's famous Mona Lisa painting is going on sale in Paris, where it is expected to fetch up to €300,000 ($365,645; £257,813). Said to have been created by a follower of da Vinci in the early 17th Century, it is widely known as the Mona Lisa Hekking after ex-owner Raymond Hekking.
Hekking, who died in 1977, cast doubt on the authenticity of the original masterpiece now at the Louvre museum. The early replica will be sold at Christie's auction house in Paris. Hekking acquired the canvas in the 1950s from an art dealer in Nice.
"This work and its history illustrate the fascination that the Mona Lisa and the aura of Leonardo da Vinci have always held," Christie's said in a statement.
It quoted Pierre Etienne, international director of Old Master Paintings, as saying the Mona Lisa Hekking "is the dream of a man with a passion for art. She is his Ideal. "Raymond Hekking was her staunch defender among art historians and the world's media."
The original Mona Lisa is possibly the world's most famous painting, and Italian Renaissance master Leonardo da Vinci is regarded as one of history's greatest artists. The masterpiece is believed to have been painted in the early 16th Century.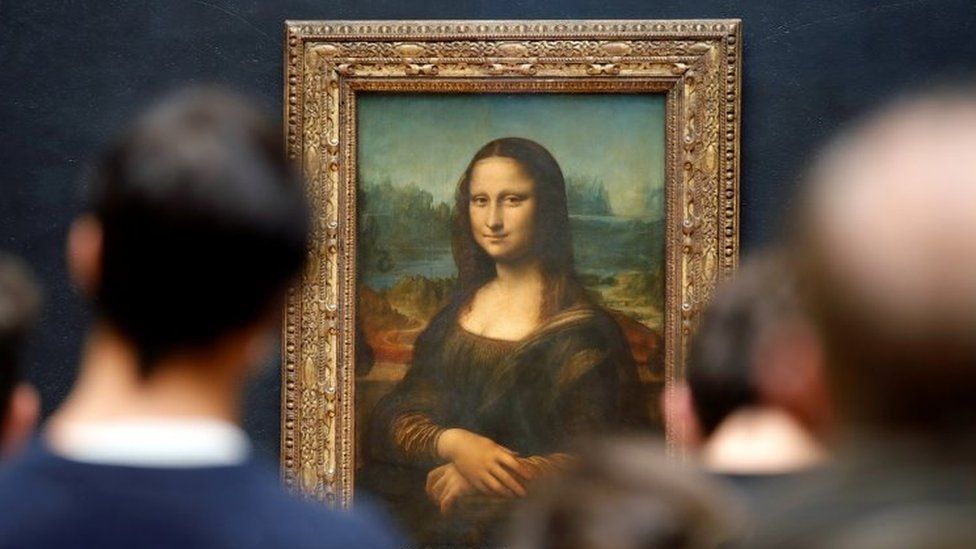 The theft of the Mona Lisa from the Louvre in 1911 caused an international sensation. Vincenzo Peruggia, an employee of the world's most visited museum, hid in a cupboard overnight to take da Vinci's painting.
It was recovered in 1913 when he tried to sell it to an antiques dealer in Florence. Two years ago, a bitter battle erupted over the ownership of a painting known as the "Earlier Mona Lisa"  found above a fireplace in a London flat in the 1960s.