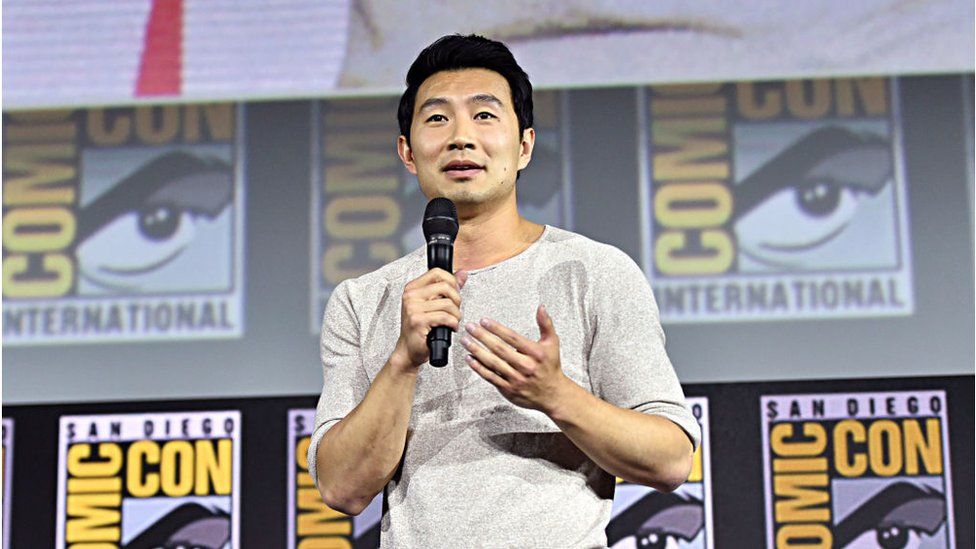 Actors from the hit Canadian sitcom Kim's Convenience have spoken out about what they say is the show's poor approach to depicting Korean Canadians.
Co-stars Simu Liu and Jean Yoon voiced their frustrations on social media with an "overwhelmingly white" production team and "overtly racist" storylines. They said the writers' room lacked diverse voices yet declined their creative input as Korean Canadians.
The fifth and final season of the CBC series debuted on Netflix last week. The series has garnered a positive reception from critics and audiences alike since its premiere in 2016. Adapted from playwright Ins Choi's stage production of the same name, Kim's Convenience centres on a Korean-Canadian family running a convenience store in Toronto.
Simu Liu, who played the store owner's son Jung Kim, panned several aspects of the show ahead of its Netflix debut. In a lengthy broadside on Facebook, Liu listed several ways in which he felt let down by the show. Liu writes that he was "growing increasingly frustrated with the way my character was being portrayed".
"The characters never seemed to grow," he continued, adding: "I remain fixated on the missed opportunities to show Asian characters with real depth and the ability to grow and evolve."
This perceived failure of the show's executives surprised him, he said, given that "our producers were overwhelmingly white and we were a cast of Asian-Canadians who had a plethora of lived experiences to draw from and offer to writers".
Liu, the star of Marvel's forthcoming film Shang-Chi and the Legend of the Ten Rings, also described the pay as "horsepoop" – especially in comparison to popular Canadian programme Schitt's Creek. He also denied that the Marvel role "meant I was suddenly too 'Hollywood' for Canadian TV".
He added that Ins, the only Asian writer on the show, left after failing to foster any other Asian or female talent in the writers room. He was also offended that a spin-off show is going to one of the only non-Asian characters.
Yoon, who played Liu's mother on the show, tweeted that the cast received their season five scripts only to discover "storylines that were OVERTLY RACIST, and so extremely culturally inaccurate that the cast came together and expressed concerns collectively".
The row comes amid efforts to increase diversity in film and television, with Hollywood celebrating 2020 as its most diverse year ever.