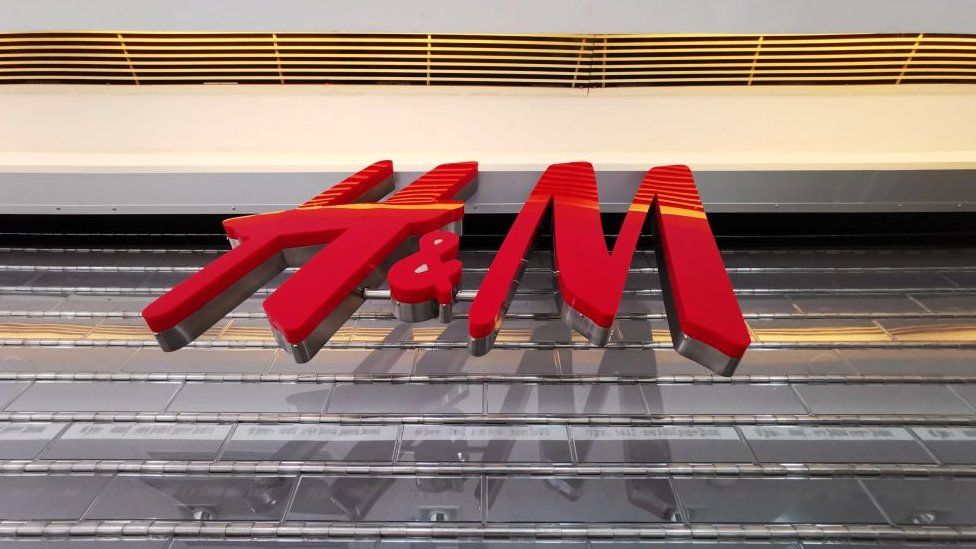 Swedish fashion giant H&M saw its sales slump in China, months after it became the target of a Chinese boycott. H&M was among several brands that raised concerns over alleged human rights abuses against Uyghur Muslims in China's Xinjiang province.
Its statement led celebrities to cut ties with the brand and e-commerce platforms to drop H&M. The sales slide came even as H&M's global business returned to profit as the impact of the pandemic eased. China accounted for around 5% of the retail group's sales last year and is one of its biggest suppliers.
H&M's sales in China were down 23% in the local currency for the second quarter of 2021, compared to the same time last year. "With regards to China the situation remains complex. Beyond that we refer to what we have said before," Chief Executive Helena Helmersson said as H&M quantified for the first time the impact of the boycott.
That came as the world's second-largest fashion retailer reported a stronger than expected $420M pre-tax profit for the quarter, after a loss in the same period in 2020. Several Western brands, including H&M and Nike, recently faced a backlash from Chinese shoppers after the firms expressed concerns about the alleged use of Uyghur forced labour in cotton production.
In March, H&M was removed from the Chinese online retail platform Tmall and domestic phone makers' app stores after it expressed concerns about the alleged use of Uyghur forced labour in cotton production. But later in March, H&M said it was dedicated to regaining the trust of customers and partners China and that its commitment to the country remained strong.
Last week, the boss of Nike, which also faced a boycott in China, made a robust defence of the sportswear giant's business in the country. Chief executive John Donahoe said "Nike is a brand that is of China and for China" in response to a question about competition from Chinese brands.
Mr Donahoe made the comments during a discussion on Nike's fourth quarter earnings, which showed revenues had doubled to a better-than-expected $12.3bn (£8.8bn) for the three months to the end of March.