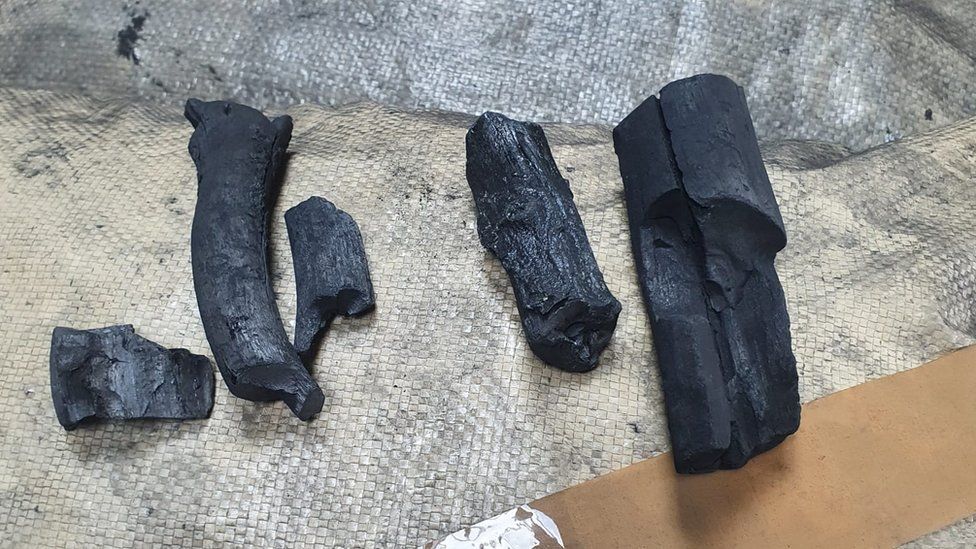 Up to half a tonne of cocaine has been seized after an attempt to import it into the Republic of Ireland, Gardaí (Irish police) have said.
The drugs, worth up to €35m (£29.8m), were disguised as charcoal. Two containers, holding up to 2,000 bags of charcoal were intercepted at Rotterdam Port in The Netherlands.
The Irish Navy assisted in transporting the containers to Ireland, where they were brought ashore under armed escort at Dublin Port.
The drugs were seized as part of an investigation led by the Garda National Drugs and Organized Crime Bureau, working with the Dutch police, Revenue and Customs and the Defence Forces. The containers are said to have arrived at Rotterdam Port a number of weeks ago.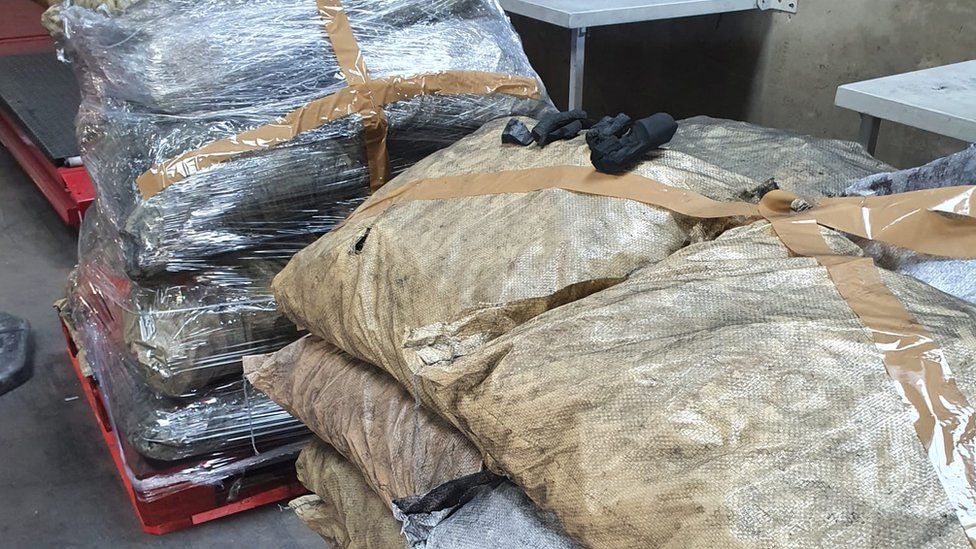 Anomalies in a number of bags, which appeared to contain charcoal, were discovered through the use of Garda dogs and a mobile x-ray scanner. Forensic investigations later confirmed the presence of cocaine in the bags.
"This is a significant development in the Garda Síochána's effort to disrupt and dismantle organised crime groups suspected to be involved in the importation of cocaine and other drugs into Ireland," said Assistant Commissioner John O'Driscoll.
Mr O'Driscoll said the investigation has a "significant international dimension" and "emphasises the importance of cooperation within the law enforcement community within Europe and further afield".