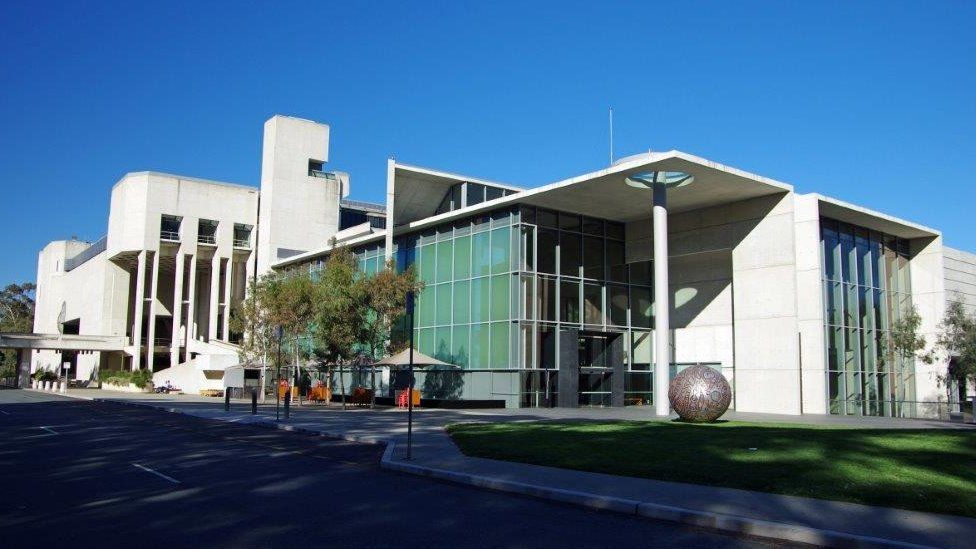 The National Gallery of Australia is to return 14 works of art to India that are suspected of having been stolen, looted or exported illegally.
The religious and cultural artefacts include sculptures, photos and a scroll and are worth around $2.2m (£1.57m). Gallery director Nick Mitzevich said their return would close "a very difficult chapter of our history".
All but one of the works are connected to Subhash Kapoor, a former New York art dealer and alleged trafficker. Kapoor, who is awaiting trial in India, denies all charges.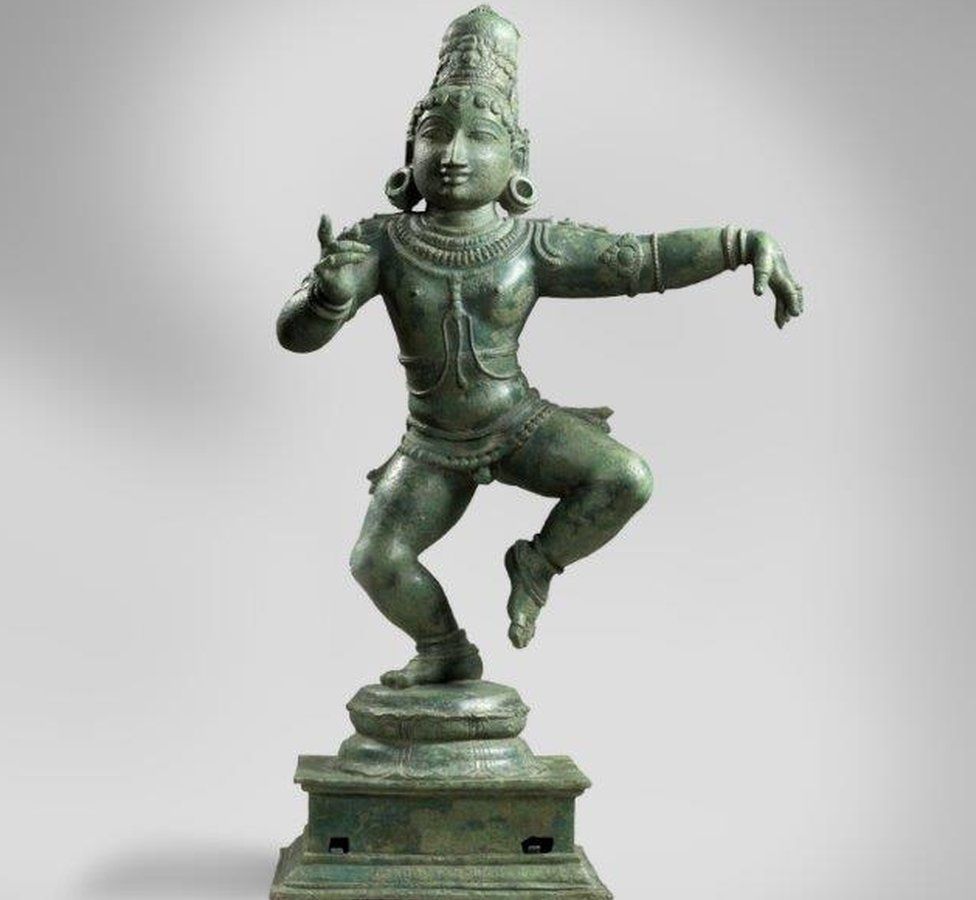 Some of the disputed pieces date back to the 12th Century, when the Chola dynasty presided over a flourishing of Hindu art in Tamil Nadu. The Canberra gallery has already returned several other works it acquired via Kapoor, including a bronze statue of the Hindu god Shiva it bought for $5m (£3.6m) in 2008.
Mr Mitzevich told the AFP news agency that the works would be returned to the Indian government within months. India's High Commissioner to Australia welcomed what he called an "extraordinary act of goodwill and gesture of friendship".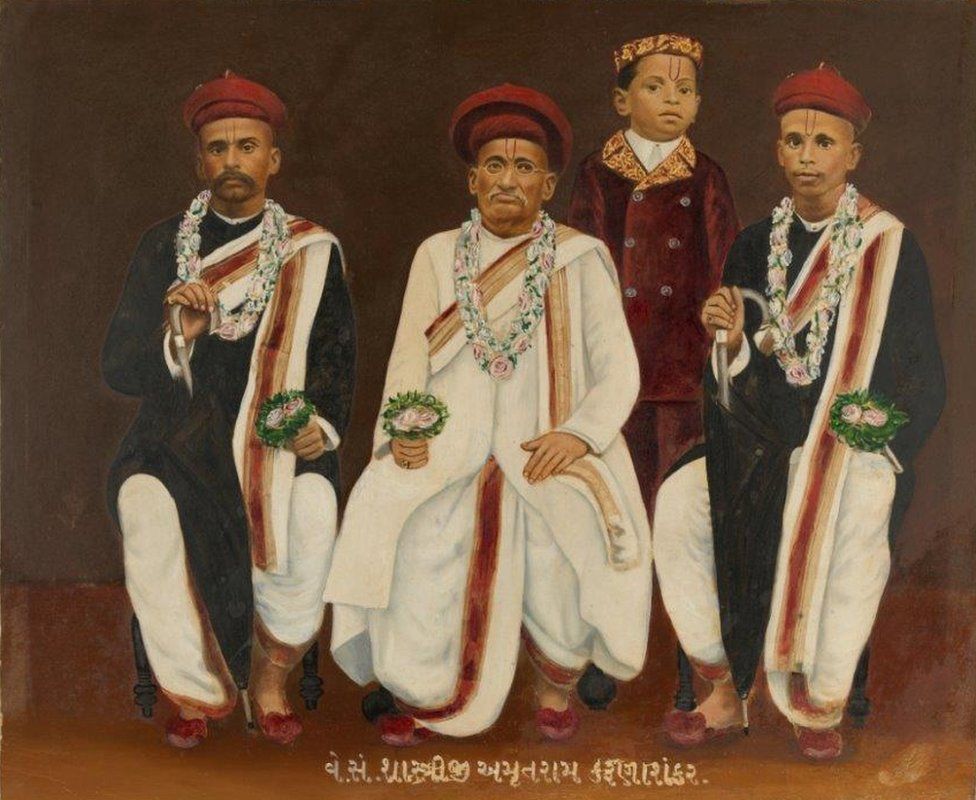 The National Gallery said it had introduced a new framework for assessing provenance that considered "both the legal and ethical aspects of a work of art's history".
"If, on the balance of probability, it is considered likely that an item was stolen, illegally excavated, exported in contravention of the law of a foreign country, or unethically acquired, the National Gallery will take steps to [remove] and repatriate," its statement continued.
Subhash Kapoor was the subject of a massive US federal investigation known as Operation Hidden Idol that led to the seizure of hundreds of historically significant artefacts.
He previously owned the Art of the Past gallery on Manhattan's Upper East Side, which was raided by US authorities in early 2012. Kapoor is also subject to an extradition request from the Manhattan District Attorney.