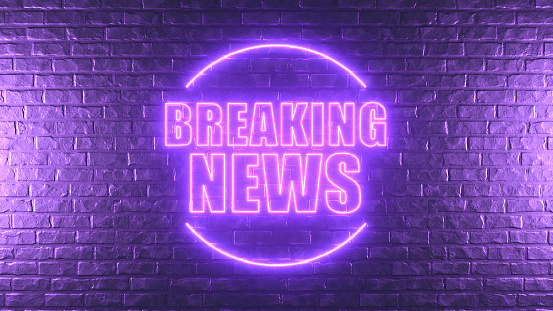 A major rescue operation is under way after two cargo ships collided in the Baltic Sea off the Swedish coast, causing one vessel to overturn.
At least two people are believed to be in the water following the incident in the early hours of Monday, the Swedish Maritime Administration (SMA) said.
The overturned ship, the Karin Hoej, is registered in Denmark. The other vessel was named as the Scot Carrier.
A spokesman for the SMA said screams were reported from the cold water.
"We have not found anyone yet. But we have requested diving resources… it is dark and very cold," Jonas Franzen, told Swedish broadcaster STV.
He said the reports came in at about 04:45 local time (03:45 GMT) on Monday.
The cause of the collision are unclear.
Two people were reportedly on board the Karin Hoej when the incident occurred in an area of the Baltic Sea between the southern Swedish coastal town of Ystad and the Danish island Bornholm.
Helicopters and about 10 boats from Sweden and Denmark have joined search and rescue efforts, SVT reports.
Swedish news agency TT cited a Swedish coastguard spokesman.
One of the vessels is 90m (295ft) long and the other 55m, Swedish news agency TT said.