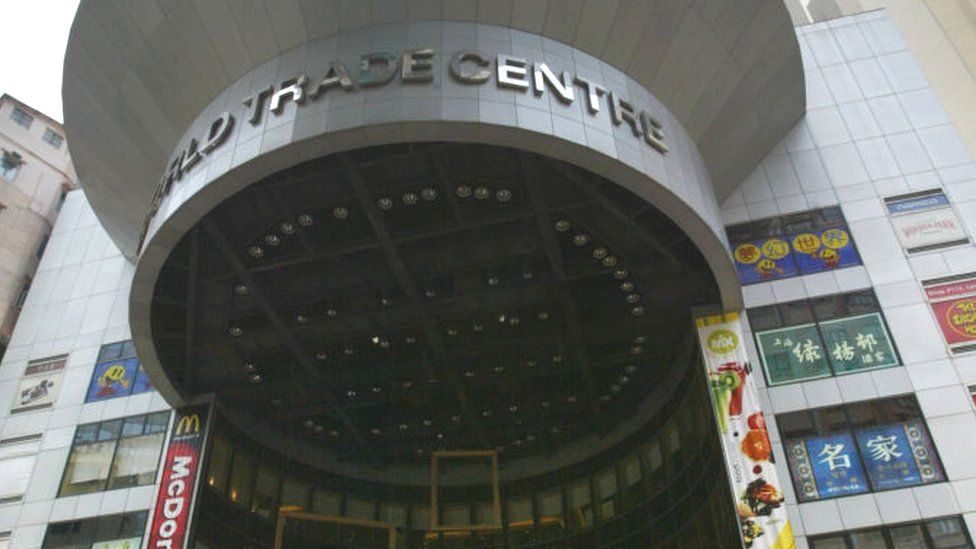 More than 100 people are trapped on the roof of a building in Hong Kong after a fire broke out.
The blaze broke out at the World Trade Centre on Wednesday, triggering a massive emergency response.
Many have already been evacuated, but shoppers and restaurant-goers are said to be among those still inside, said the South China Morning Post (SCMP).
At least two people have been injured in the blaze and rescue efforts are ongoing.
Firefighters are battling the fire with water jets and using ladders to rescue those inside the building, said a Reuters report.
A woman in her 60s has been hospitalized from smoke inhalation while three others have reported feeling unwell, said the SCMP report.
The fire has been classed as a level three incident, with five being the most severe.
The blaze at the 38-storey World Trade Centre on Gloucester Road was first reported at 12.37pm.