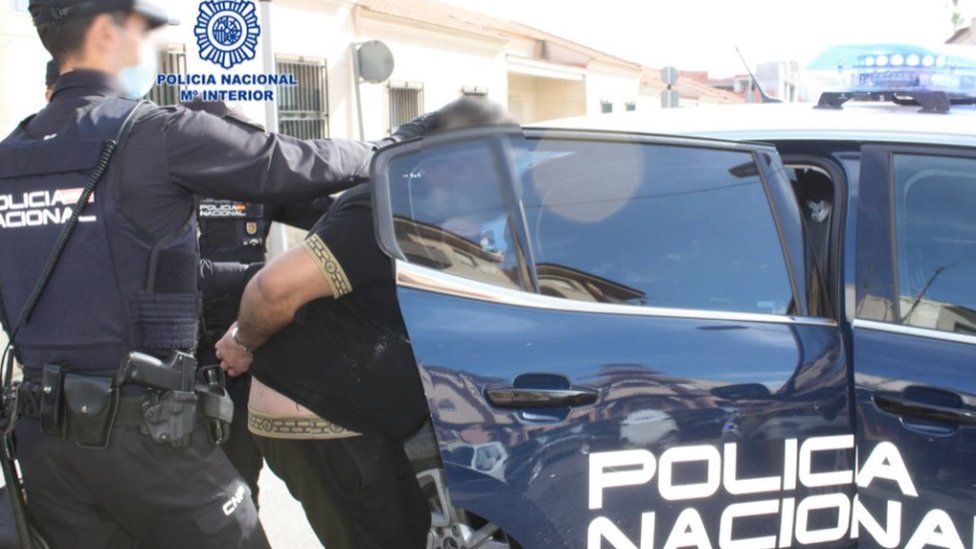 Spanish police have arrested two men who were allegedly trying to raffle off a Christmas hamper stuffed full of drugs and a leg of ham.
Officers stumbled upon the lottery when they raided a suspected drugs den in the eastern city of Murcia.
Inside, they found a Spaniard and an Argentinian allegedly running a raffle to win a Christmas and New Year "narco-basket" (narcocestas).
The hamper held cocaine, hash, alcohol, tobacco – and a 8kg (18lb) cured ham.
On the wall they found a list of customers taking part in two competitions to win one of the baskets, one for Christmas Day and another for Epiphany on 6 January, a major holiday in Spain.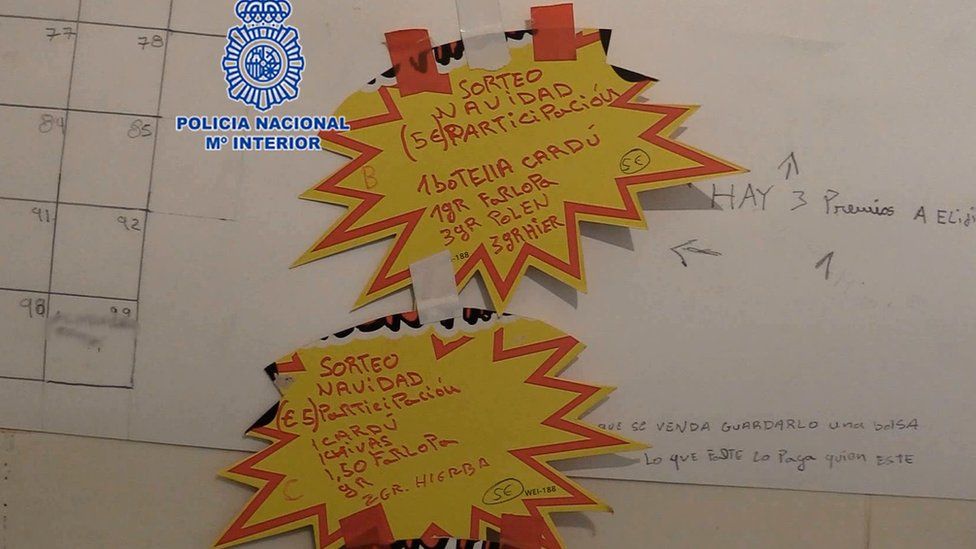 Tickets cost €5 (£4.25) for the Christmas lottery and €10 for the second draw.
Police also confiscated 165 marijuana plants and 33 halogen lamps, which can be used for cultivating the crop.
They also seized 1kg (2.2lb) of chopped marijuana, more than 5kg (11lb) of cannabis buds and further quantities of cocaine and hashish.
In Spain it is traditional to give hampers full of appetizing goods, including alcohol and ham, during the holiday season.