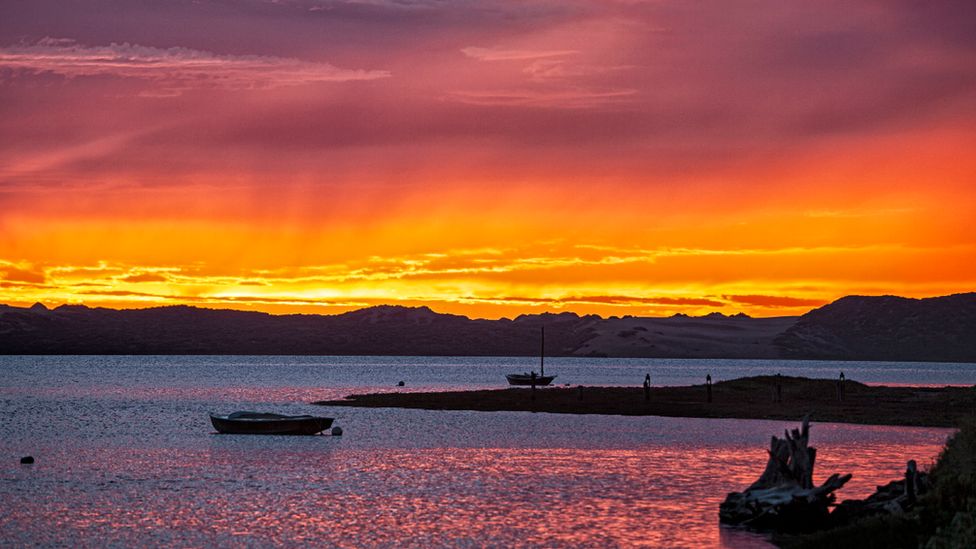 A male surfer was killed in an apparent shark attack on Christmas Eve in California, officials in the state say.
Local police say they responded to a report of a male victim "unresponsive on the beach after he was pulled from the water" in Morro Bay early on Friday.
The man – who has not been identified – was pronounced dead at the scene. An investigation is now under way.
Beachgoers have been ordered to stay out of the water for the next 24 hours.
Morro Bay lies about halfway between San Jose and Los Angeles.
"It's a horrible accident," local harbour patrol director Eric Endersby was quoted as saying by CNN.
"Fortunately, the weather and wind has ruined the surf, so there are not many surfers, but we've closed the waters for safety."
The victim of Friday's attack is believed to be a 31-year-old bodyboarder, the Los Angeles Times reports.
He was reportedly initially aided by a nearby female surfer, who dragged him to the beach, the newspaper says.
There have been several shark attacks in the area in recent years, but it is believed to be the first death in such an attack since 2003.