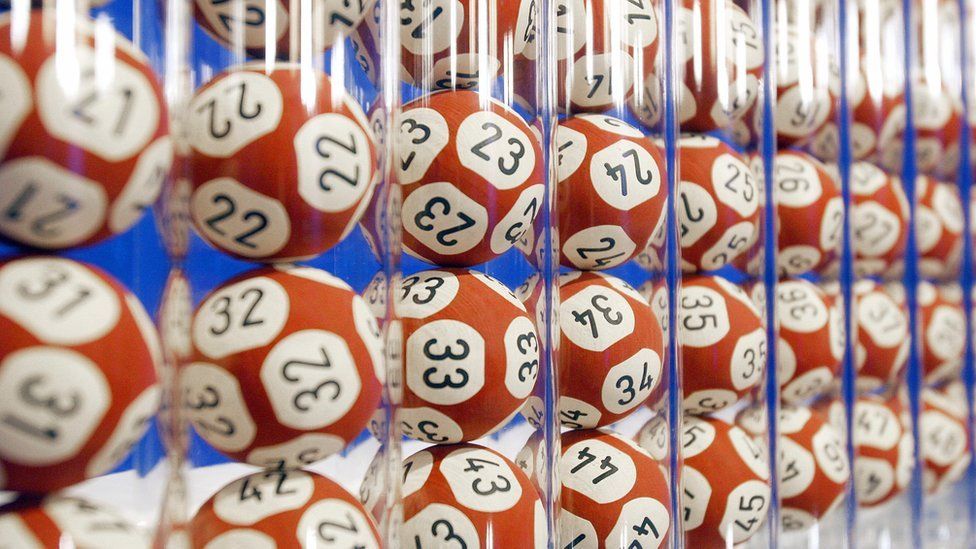 A seven month wait for an Irish lottery jackpot winner will end this weekend after the game's regulator approved the first ever "must-be-won" draw.
The Republic of Ireland's lottery jackpot was last won on 5 June 2021.
It has rolled over since and been capped at €19m (£15.86m) since October. But approval has now been granted for a change to the lottery's rules to allow a must-win draw to take place on Saturday.
"This promises to be the biggest and most exciting night for Lotto players in Ireland in the history of our game," a National Lottery spokesman said.
"In addition, the National Lottery will operate the same 'will be won' event going forward, with Lotto jackpots guaranteed to be won no more than five draws after the cap has been reached."
In December, the lottery operator Premier Lotteries Ireland submitted a proposal to the regulator of the National Lottery to change the rules and allow the jackpot to be won without a punter matching all six numbers.
"Following regulatory approval, we are delighted to be in a position to confirm that there will be a guaranteed 'will-be-won' Lotto jackpot on 15 January," the National Lottery spokesman said.
It will not only end the winless streak but could help quell the public debate sparked by it.
In November, Fine Gael TD (member of parliament) Bernard Durkan said the lottery-playing public were losing faith that the multi-million euro top prize was winnable.
The National Lottery spokesman said that since the jackpot was capped "we have seen winners at lower prize tiers benefitting from the prize roll down of approximately €23.9m (£20m)".