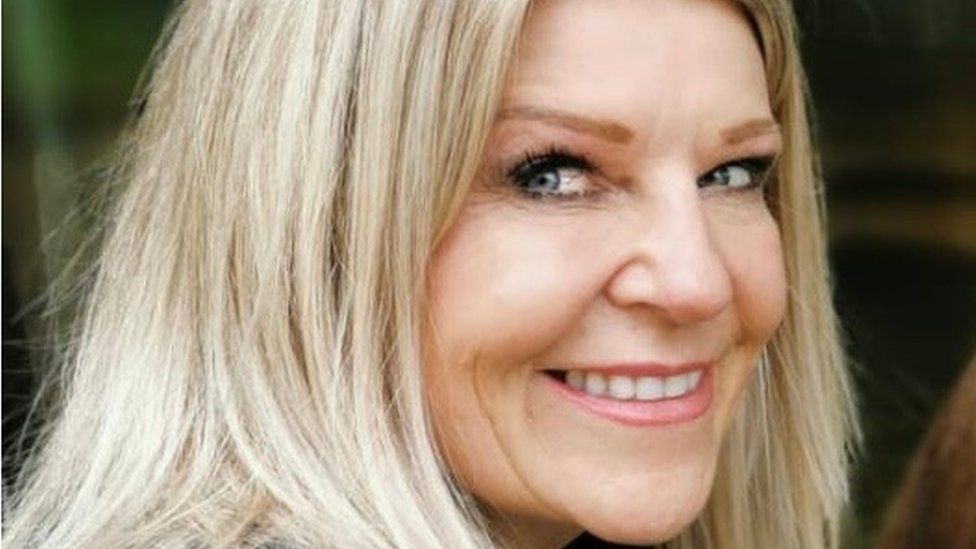 A woman who was unfairly dismissed from her job after her male employer shouted that "she must be on her menopause" has been awarded £20,000.
Leigh Best, 54, was dismissed as a sales assistant for pet food retailer Embark on Raw, based near Billericay, Essex, for raising Covid-19 safety concerns, an employment tribunal found.
It said she was harassed due to her age and sex and she was victimized. This left her feeling "humiliated and mortified" by her treatment, it found. The total amount she was awarded at the East London Hearing Centre was £20,057.74. This included £680 for loss of wages, a further £4,000 for harassment and victimization, as well as £10,000 in relation to unlawful detriment. Interest and an "uplift" was added to the figure.
Mrs Best was employed by the company, which sells raw food for cats and dogs, from 29 January 2020 until 11 May that year, and was co-directed by husband and wife, David and Andrea Fletcher. The tribunal hearing heard Mr Fletcher had shouted that "she must be on her menopause" on 20 March 2020 during an argument about a mix-up with orders.
A sum of £2,000 was awarded towards the harassment as it was found that Mrs Best was upset by Fletcher's "unwanted, obtrusive and inappropriate questioning about whether or not she was menopausal". She said she found the subject "distressing and wished to avoid talking about it" and it was a "private matter".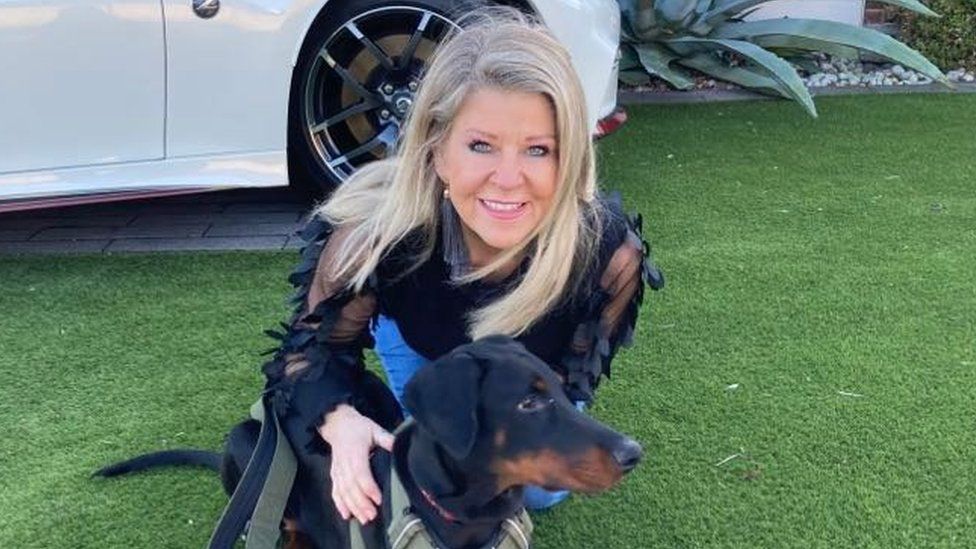 The highest award of £10,000 was given for the company failing to "properly investigate" Mrs Best's complaints about Covid safety and a colleague's complaints that they were unable to work with her.
"As a result no informed and balanced view of these matters was formulated or implemented", the ruling found. Her dismissal was "flawed" and she was left "misinformed, humiliated and mortified by this treatment".
The total sum was due 28 days after the judgement, which was sent to the company on 17 February, the tribunal said.