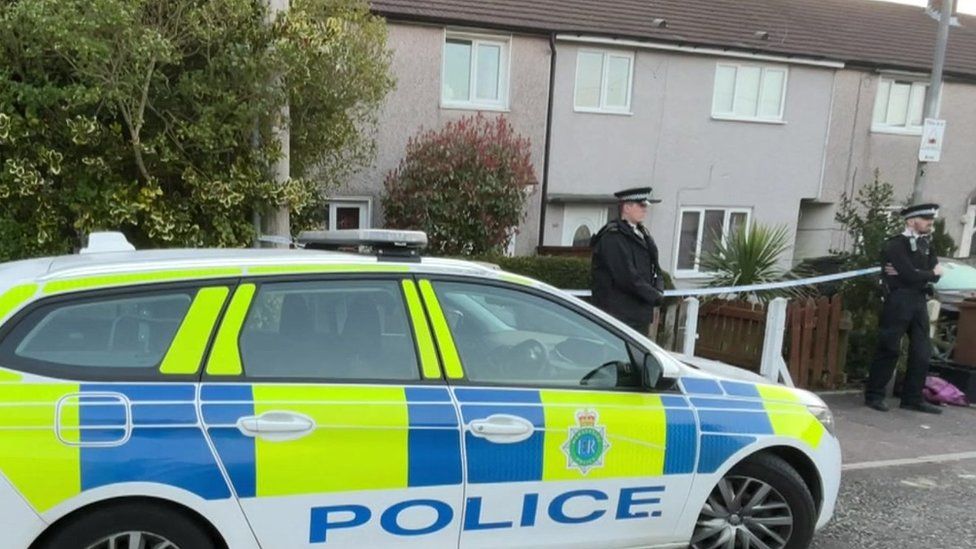 A 17-month-old girl has died after being attacked by a dog in her home.
The toddler died in hospital after the attack in Bidston Avenue, in the Blackbrook area of St Helens, at about 15:50 GMT on Monday.
Merseyside Police said her "absolutely devastated" family had only bought the dog a week ago.
Officers will carry out tests on the dog, which was killed by police, to see if it was an illegal breed, as well as trying to identify its previous owners.
Det Insp Lisa Milligan said: "This is a tragic incident and our thoughts are with the child's family at this devastating time.
"Whilst we are in the very early stages of the investigation into this extremely tragic incident we can confirm that the dog was only bought by the family a week ago."