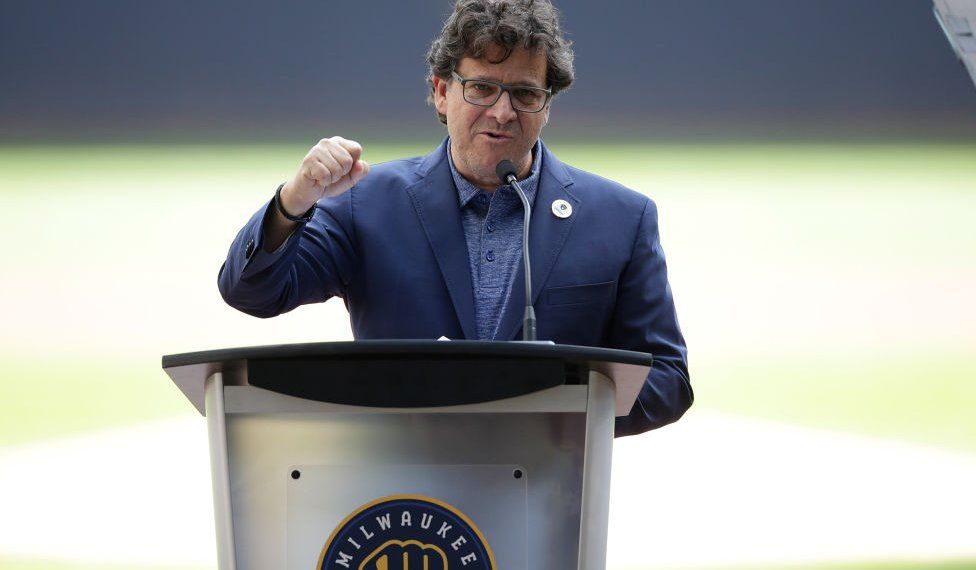 An American multi-millionaire businessman is understood to be in talks with Norwich City about a potential investment in the club.
Mark Attanasio, the owner of Major League Baseball franchise Milwaukee Brewers, attended Sunday's season finale at Carrow Road, as reported in the Pink Un.
The Canaries have been relegated from the Premier League to the Championship. They lost 5-0 to Tottenham Hotspurs in their last match of the season.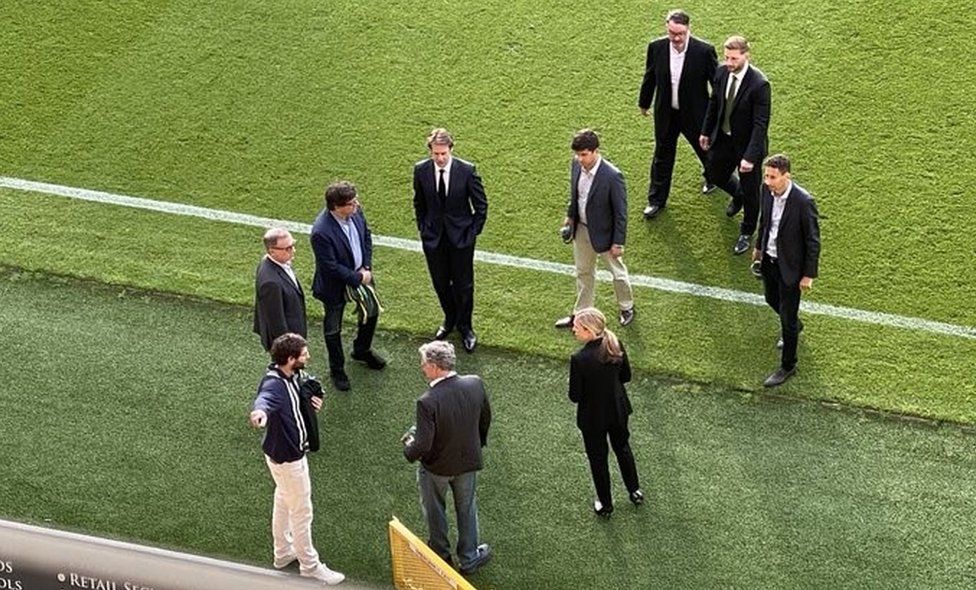 In a recent interview with the club's media team, sporting director Stuart Webber hinted at some "exciting news" that supporters would be hearing about soon.
The club's majority shareholders are chef Delia Smith and her husband Michael Wynn-Jones.
The fact that Mark Attanasio and his entourage travelled to Carrow Road to watch their final top flight game for some time indicates that this is much more than a passing interest. Current majority shareholders Delia Smith and Michael Wynn-Jones are now both in their 80s and it is clear a succession plan is required as a potential new era arrives at the club.
In a recent interview recorded with the club's in-house media team, sporting director Stuart Webber hinted at exciting news coming for fans who had to endure a tough campaign for the Canaries. It is fair to guess a cash injection could be that tonic that lifts spirits around Carrow Road.