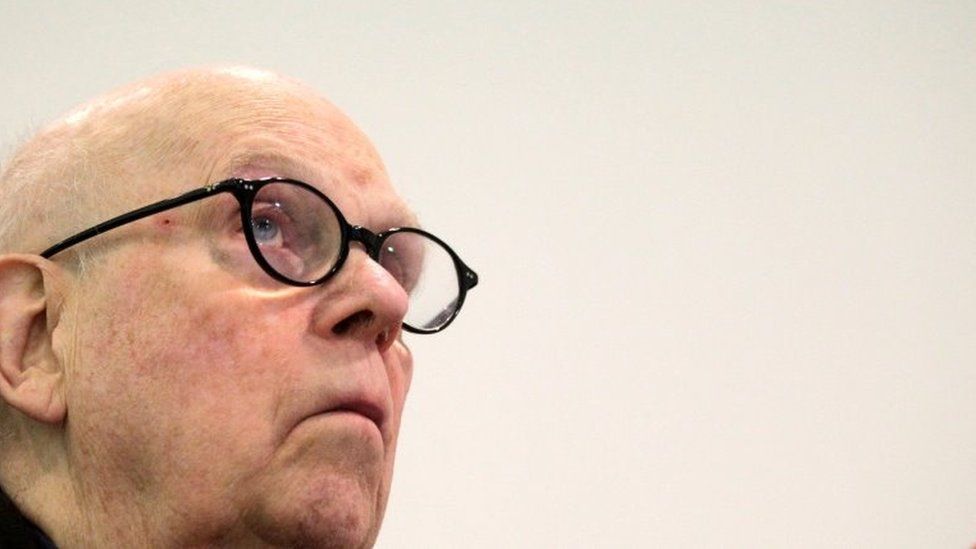 Influential Swedish-born sculptor Claes Oldenburg – whose giant works of everyday objects delight millions – has died in his New York City home aged 93.
The Pace Gallery that represented him said he had recently suffered a fall. It described him as "one of the most radical artists of the 20th century… in the development of pop art".
Oldenburg, who moved to the US in the 1950s, is known for his trademark works depicting clothes pegs, baseball bats, hamburgers and electric plugs. Many of his sculptures adorn public spaces in the US and around the world.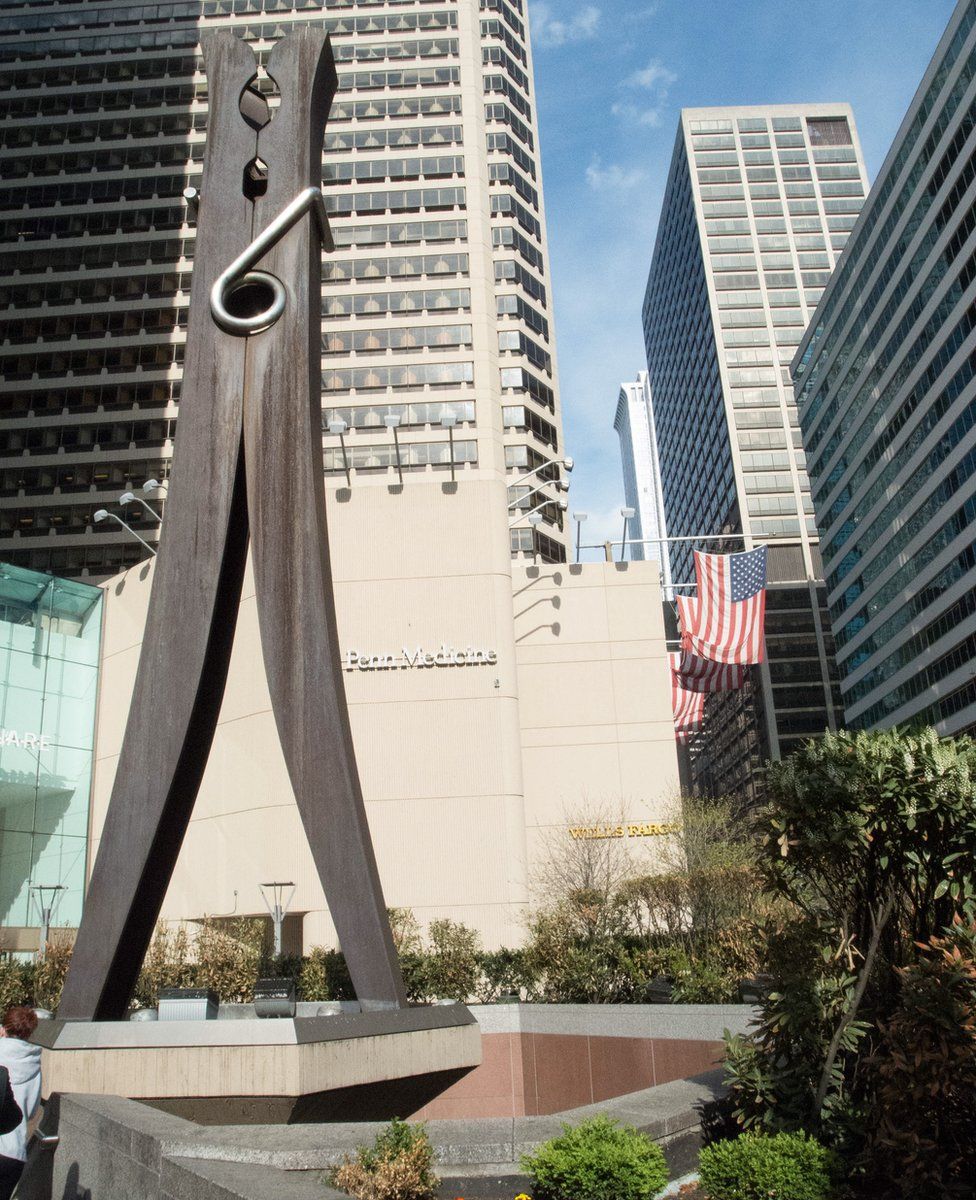 "My intention is to make an everyday object that eludes definition," he was quoted as saying in The New York Times.
Many of his works were made in collaboration with his wife Coosje van Bruggen, who died in 2009.
In a BBC interview in 2015, Mr Oldenburg said: "At the end of the '60s, I started to become interested in architecture and in turning objects into architecture.
"So I made a number of studies of buildings that I would propose for cities in the form of objects. There's a whole collection of them, including several for New York."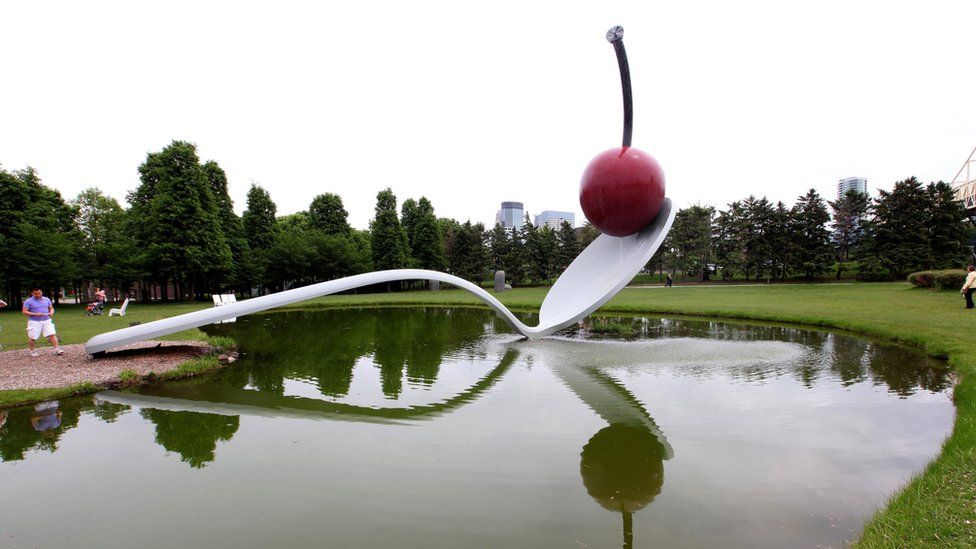 His proposals took the form of self-consciously absurd drawings. In one sketch from 1965, for instance, he presents a gargantuan teddy bear sitting slumped at the north end of Central Park, turning the entire city into a playground.
The sculptor himself never believed that his tongue-in-cheek ideas would actually be built. He was more interested in creating playful ideas that were at the same time amusing and slightly sinister.