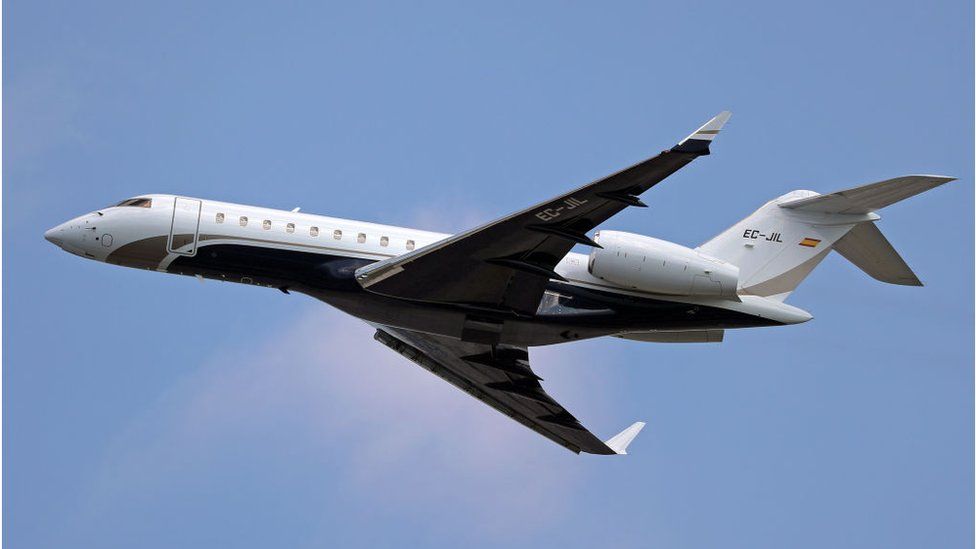 Five people have been arrested for smuggling migrants into western Europe on private jets, Italian police say.
The suspects gave the migrants fake diplomatic papers for the Caribbean nation of St Kitts and Nevis.
Private jets, officially heading to the Caribbean, took them from Turkey to a stopover at a European airport, where the migrants declared their real identity and claimed asylum.
Police believe the gang charged about €10,000 (£8,650) per person.
The five suspects have been arrested in Rome and Brussels. Two other suspects are still on the run.
An Italian, three Egyptian men and one Tunisian woman were arrested, according to police chief Costantino Scudieri, who spoke to Reuters news agency.
The suspects are being accused of belonging to a criminal organisation involved in abetting illegal immigration.
The international operation saw Italian officers collaborating with colleagues from Belgium, Germany, Austria and France, as well as EU and US agencies in the investigation.
The investigators documented five separate landings in Italy, Germany, France, Austria and Belgium between October and December 2020.
The Belgian police also seized two private jets, worth €426,000, as part of the investigation.