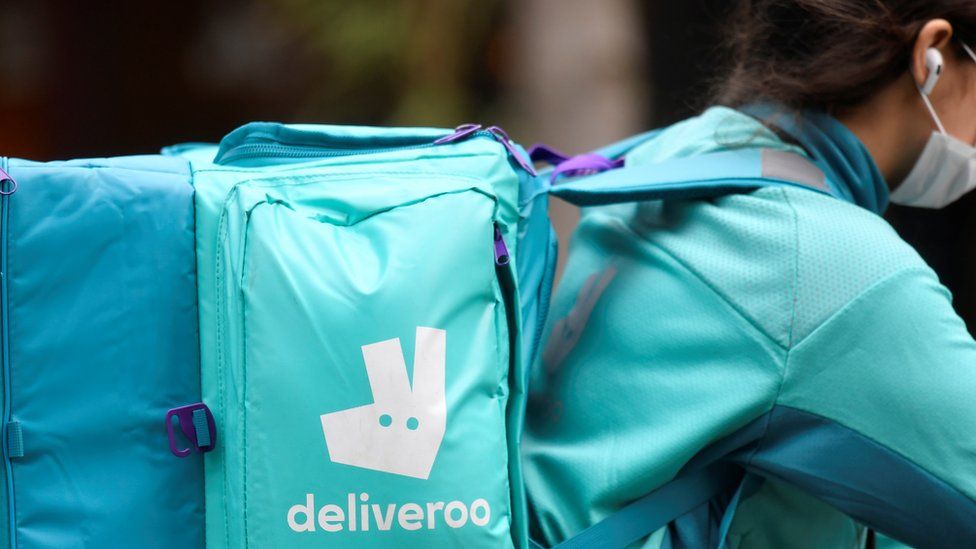 UK-based food delivery app Deliveroo says it is quitting Australia, citing tough economic conditions.
The company's Australian operation, which launched in 2015, is being placed into voluntary administration.
Deliveroo has come under increasing pressure to treat its 15,000 riders as employees, with the country's new government pledging to improve gig workers' conditions.
It has also faced competition from rivals such as Uber Eats and Menulog.
Deliveroo said it had stopped accepting orders through its app, with customers receiving an error message if they tried to place an order.
"This was a difficult decision and not one we have taken lightly. We want to thank all our employees, consumers, riders and restaurant and grocery partners who have been involved with the Australian operations over the past seven years," Deliveroo's chief operating officer Eric French said in a statement to investors.
"Our focus is now on making sure our employees, riders and partners are supported throughout this process," he added.
In the statement the company pledged "guaranteed enhanced severance payments for employees as well as compensation for riders and for certain restaurant partners."
Food delivery apps saw demand surge during the pandemic but have since faced challenges including customers reining in their spending and the tightening of regulations in several countries.
During Australia's election campaign this year Anthony Albanese, who is now the country's prime minister, said he would work to improve the rights of workers if his party came to power.
Members of his government have called gig work a "cancer" on the economy with accusations that it drives down the wages of a million workers.
Last month, Deliveroo also announced that it planned to quit the Netherlands market at the end of November.
Deliveroo's London-listed shares have lost around half of their value since the start of this year.