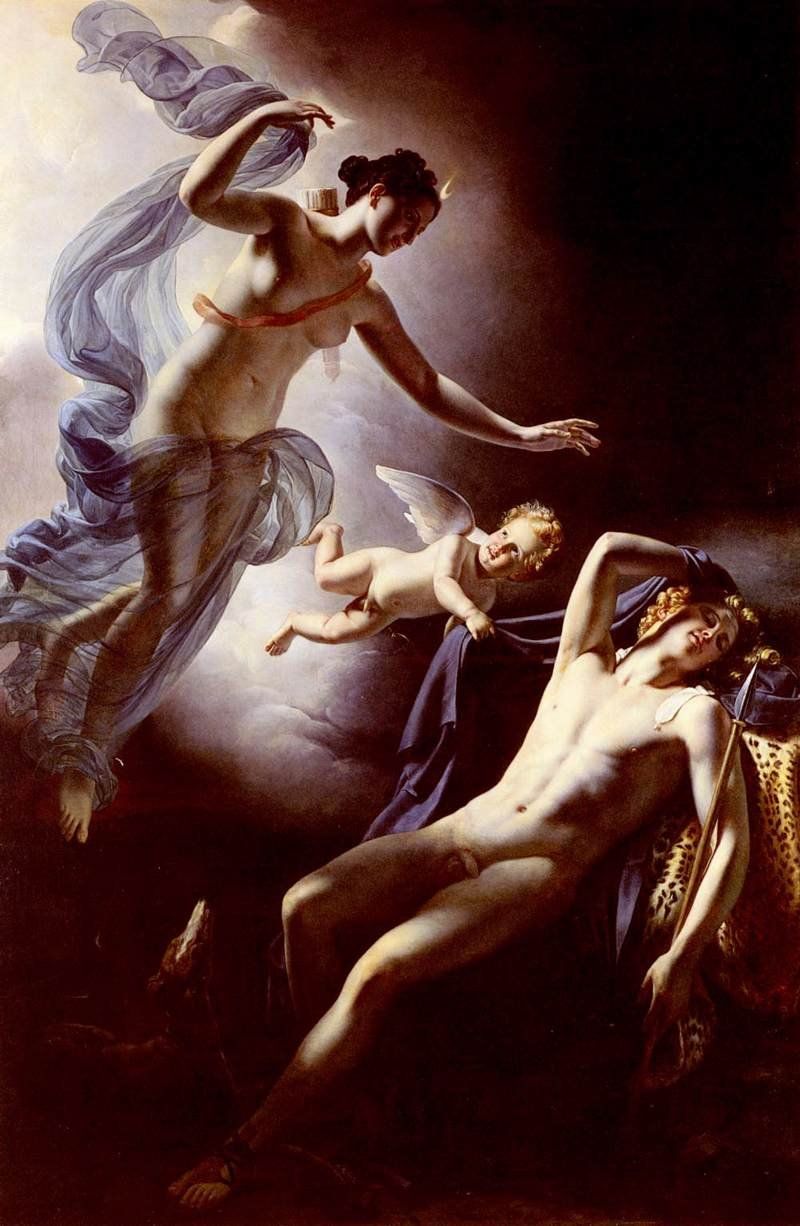 The mayor of Amiens, northern France, has asked Madonna if the city can borrow a painting previously believed to have been destroyed.
The artwork – Diana and Endymion by Jérôme-Martin Langlois – was exhibited from 1878 but went missing during World War One.
Mayor Brigitte Fouré now believes the renowned US pop star owns it.
She said displaying the artwork would help the city's bid to become the 2028 European Capital of Culture.
Diana and Endymion was commissioned by King Louis XVIII of France for a room in the Palace of Versailles and was bought by the state in 1873.
Ms Fouré said the painting was likely loaned to the Amiens museum by the Louvre in Paris before the war began.
French paper Le Figaro reported that the painting – or one that was almost identical – was bought in a New York auction in 1989 by none other than Madonna herself for $1.3m.
"I would like it if on this occasion you could lend us your painting so locals can rediscover this work and enjoy it," Ms Fouré said in a video posted to Facebook.
She added there was no suggestion it had been obtained illegally.
Madonna has just announced a world tour which will include a performance in Paris, which is less than two hours by train from Amiens, this November.