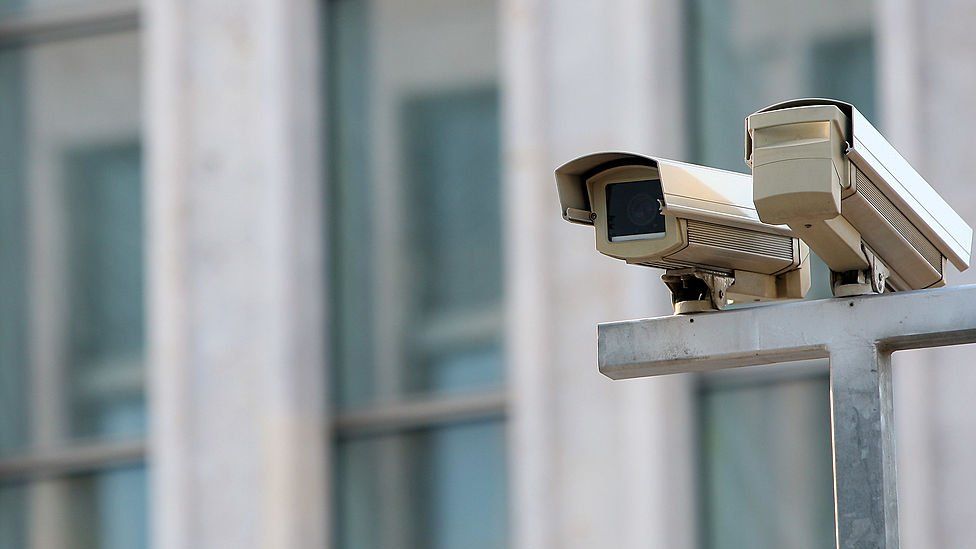 A German citizen has been arrested on suspicion of treason for alleged involvement in a scheme to pass intelligence to Russia.
The man, named only as Arthur E, was arrested on Sunday at Munich airport with the help of the FBI.
He's thought to be linked to a German foreign intelligence service (BND) employee who was arrested in December for allegedly spying for Russia.
Prosecutors have said Arthur E doesn't work for the intelligence services.
Instead, they believe he passed on information from his acquaintance – the detained BND officer known as Carsten L because of privacy rules – to the Kremlin, making him an alleged accomplice to treason.
The alleged double agent was later found guilty of handing over documents to the CIA and Russian intelligence, and sentenced to eight years in prison.
His arrest in December was the first time a BND employee had been arrested for suspected treason since Markus Reichel was detained in 2014.
Arthur E arrived back in Germany where he was arrested after travelling from the United States.
It comes at a time of increased concerns about Russian espionage in Europe following the invasion of Ukraine last February.