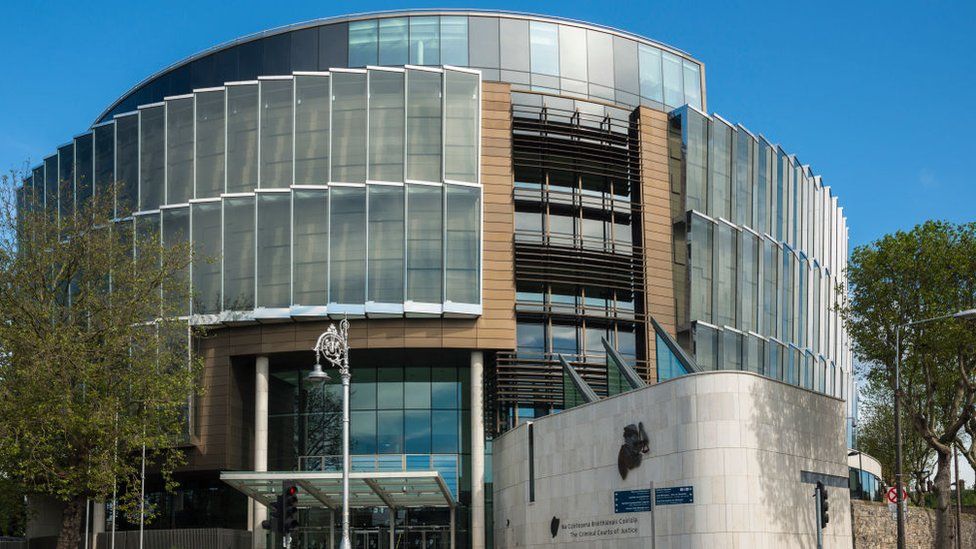 An alleged Serbian war criminal who spent 16 years on the run has been deported from Ireland after he was discovered by police in February.
Croatia has been searching for Vojislav Buzakovic allegedly an ex-member of a pro-Serbian militia – since 2007.
Officials have accused him of abusing civilians during the Yugoslav War over a six-month period between 1991-1992. According to the Irish Court Service, Mr Buzakovic consented to his deportation during a hearing in March.
A spokesperson for An Garda Síochána (Irish police) said that the force does not comment on named individuals, but confirmed an individual matching Mr Buzakovic's description was surrendered to Croatian authorities at Dublin Airport on 30 March.
The spokesperson added that the "male in his 50s" was detained in the south of Ireland on 1 February as part of a European Arrest Warrant by Croatia.
Local media reported that during an altercation with officers he triggered an alert on the Schengen Information System – an EU database of wanted suspects – and has now been flown back to Croatia to face trial in the eastern city of Osijek.
In 2007 Mr Buzaković was charged in absentia by Croatian prosecutors of being part of a paramilitary group loyal to the Republic of Serbian Krajina – a self-proclaimed statelet which Serb rebels had staked out in territory amounting to about a quarter of Croatia.
Alongside four other men, authorities said Mr Buzaković had "illegally detained, imprisoned, interrogated, beat and otherwise abused civilians" at what Croatian media called an "extermination centre" in the small eastern village of Petrovci.
He was also specifically accused of "participating in the physical abuse" of four named people during the Serb occupation of the village.
Despite the charges, Mr Buzaković remained at large for another 15 years before Croatian authorities issued a European Arrest Warrant in July 2021, citing a single count of "war crimes".
Irish media reported that he is believed to have been in the country for a number of years and had even obtained Irish citizenship before his arrest.