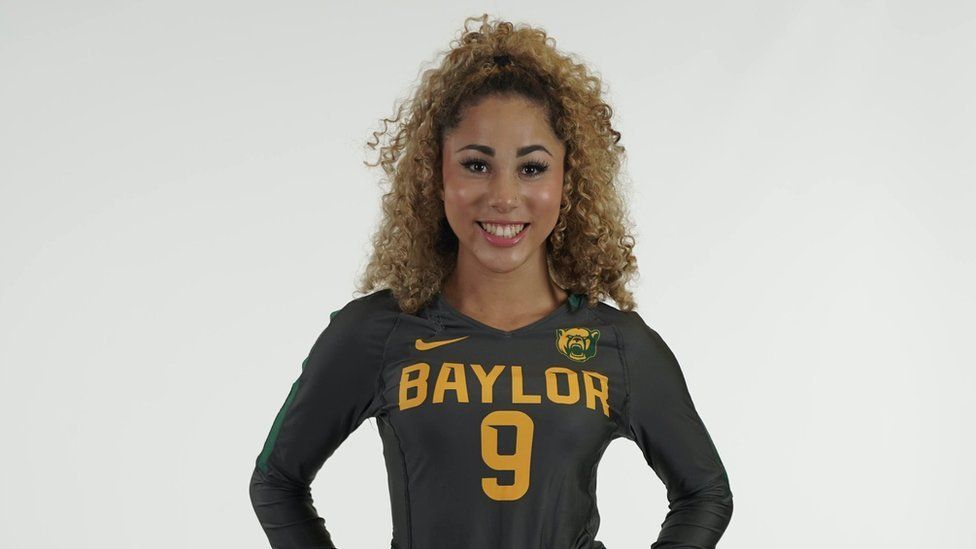 Two high school cheerleaders were shot after one of them apparently approached the wrong vehicle in a car park near Austin, Texas.
One of the athletes, Payton Washington, 18, remains in hospital in a critical condition, according to family. The other victim was treated at the scene.
Their cheer company called the shooting at 00:15 local time on Tuesday "horrific".
Police charged Pedro Tello Rodriguez Jr, 25, with "deadly conduct".
The shooting happened outside a supermarket in Elgin, about 25 miles from Austin.
Elgin police said: "Information suggests that an altercation occurred in the parking lot, and multiple shots were fired into a vehicle."
Members of Ms Washington's cheerleading squad held a prayer vigil on Tuesday night. The team is preparing to compete at the Cheerleading Worlds in Orlando, Florida, over the weekend without their teammate.
During the ceremony, one of the athletes who was grazed by a bullet in her leg described how quickly the scene unfolded, according to local media.
Cheerleader Heather Roth said she got out of her friend's car to get into her own vehicle, but mistakenly picked the wrong car.
There was a man in the passenger seat, so she retreated back to her friend's vehicle. "I see the guy get out of the passenger door. And I rolled my window down, and I was trying to apologise to him… and he just threw his hands up and he pulled out a gun and he just starting shooting at all of us," she said.
Her father, Keylon Washington, told NBC News that the 18-year-old was in a stable but critical condition after being flown by helicopter to a hospital, where doctors removed her spleen. "Payton's accomplished everything she has with only one lung [from] when she was born. She's as tough as they come," he told the outlet.
Ms Washington is due to start at Baylor University this fall, where she will compete for the school's acrobatics and tumbling team. Fee Mulkey, Baylor's head coach, urged the community to pray for Ms Washington and her family as she recovers. "We love you and we look forward to seeing you soon!" she tweeted.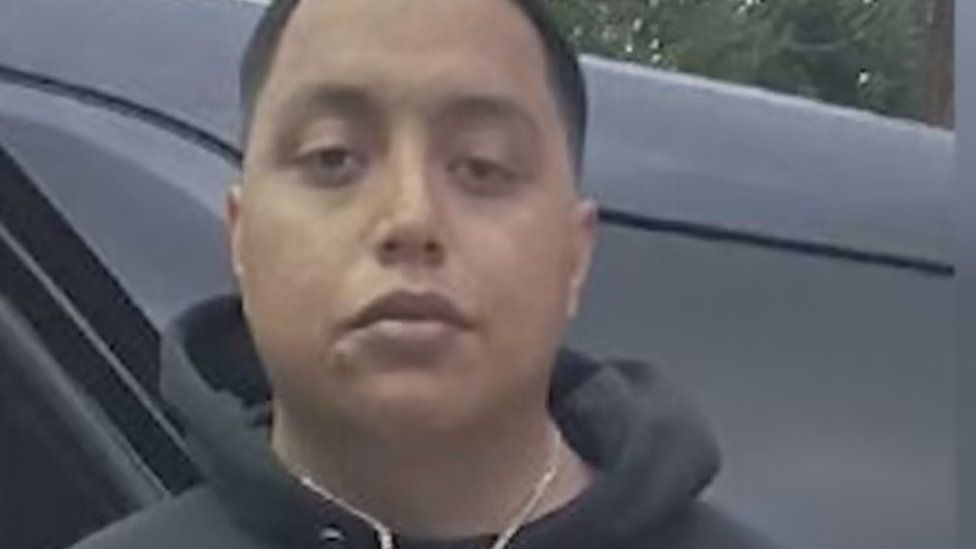 The suspect was captured after his vehicle licence plate number was traced. A convenience store manager also witnessed the shooting, according to court documents.
The incident is one in a string of shootings this week involving young Americans who are reported to have mistakenly approached the wrong person or home.