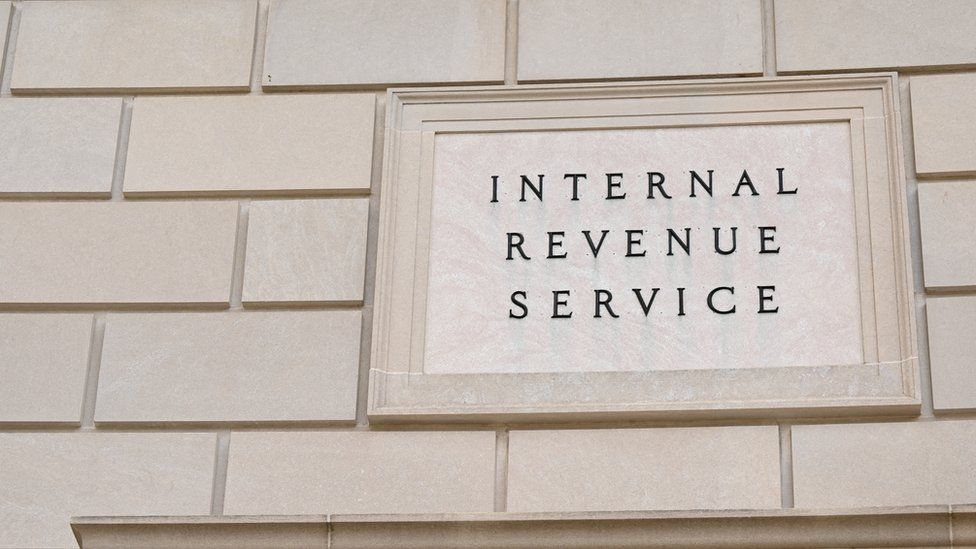 Black Americans are significantly more likely to be subjected to tax investigations, the Internal Revenue Service (IRS) has admitted.
IRS Commissioner Daniel Werfel said in a letter to the US Senate that recent research indicates black taxpayers are between three and five times more likely to be audited.
Mr Werfel said he was "deeply concerned" by the disparity. Lawmakers have called on the IRS to review its auditing processes.
A recent study from economists at Stanford University found that black taxpayers were more likely to be singled out for audit than non-black taxpayers.
Although the IRS does not collect information about race on tax documents, Daniel Ho, the paper's co-author, told BBC News the disparity still exists.
This is partially because the agency currently focuses more resources on auditing those who claim refundable tax credits, rather than going after high-income taxpayers with more complicated returns.
Mr Werfel told lawmakers the agency was looking into whether changing its approach to audits would reduce the disproportionate impact on low-income black families.
Mr Ho suggested funding and staffing shortages over the last decade may be to blame for the IRS prioritising audits that are viewed as "simple".
"For the price of a postage stamp, if the taxpayer doesn't respond, it is an audit that results in an adjustment that recovers money for the IRS," he said.
Mr Ho along with researchers at Stanford collaborated with the Treasury Department to examine more than 145 million tax returns and 780,000 audits.
Taxpayers who claim the Earned Income Tax Credit, which is for lower-income Americans, were more likely to be audited.
But the research found black families were "between 2.9 and 4.4 times as likely to be audited" when compared with the overall population of low- to-moderate-income families who claim the same tax credit. "It's a disturbing disparity," said Mr Ho.