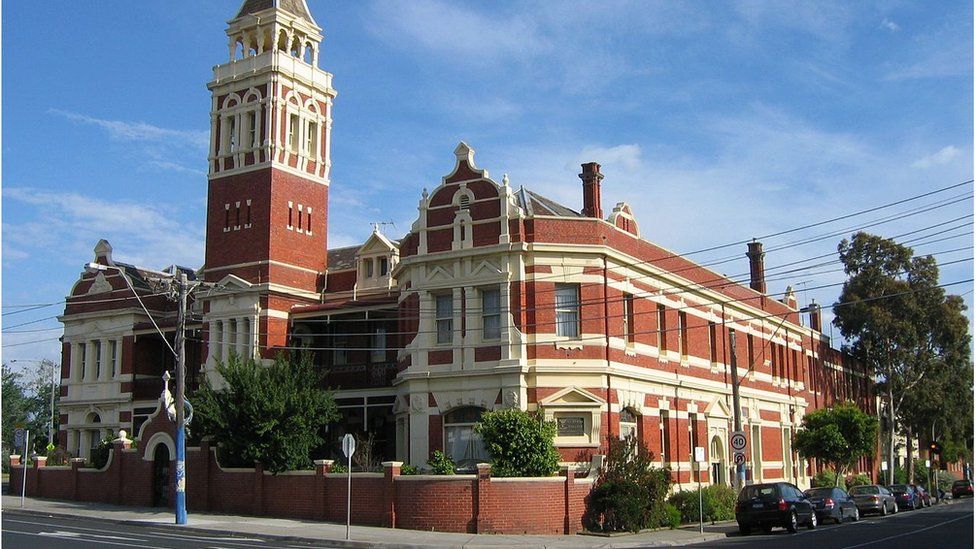 Australian police are investigating after at least 65 women received used condoms in the post.
The letters, which also contained handwritten messages, were sent to addresses in south-eastern and eastern Melbourne.
Police believe the victims are linked and part of a targeted attack. All of the women are believed to have attended the city's Kilbreda College private girls' school in 1999.
The first victim came forward in March, and the most recent was reported on Monday, police said.
Melbourne's Herald Sun newspaper reported that the women suspect their addresses were obtained from an old school yearbook.
Bree Walker told the paper she "didn't sleep" the night she received the letter, which contained a "very graphic (handwritten) message". She later contacted friends to see if they had received similar packages.
Police believe that most of the women received multiple letters, all with used condoms enclosed.
The investigation is ongoing, and police have urged anyone with information to come forward. They are expected to give an update on the case later on Wednesday.
Kilbreda College, an independent Catholic girls school, was founded by the Brigidine Sisters in 1904 and has some 900 pupils enrolled.