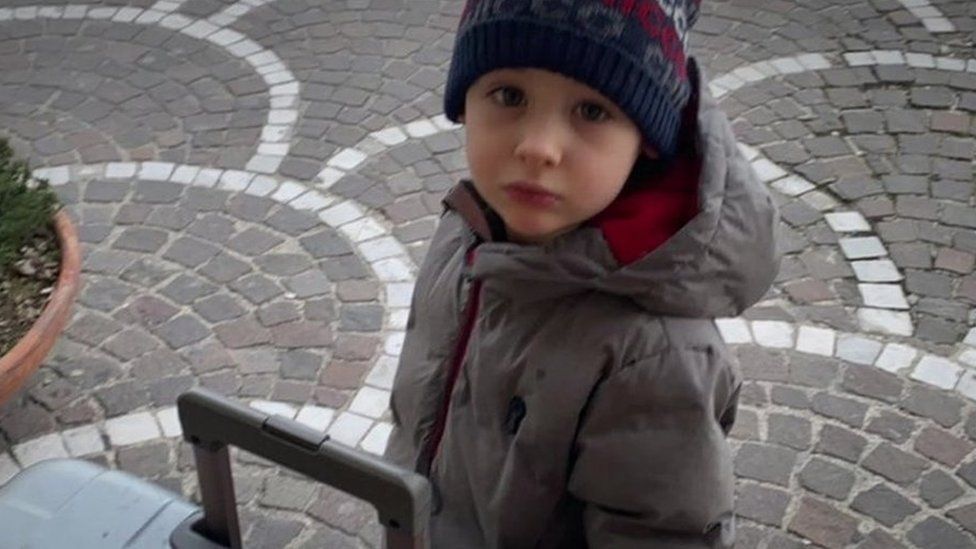 A four-year-old Ukrainian refugee has been refused entry into the UK because his passport has recently expired, his family has said.
Platan's great-aunt Inesse Gwynne, who wants to bring him to Stockport, said his visa application was rejected.
The youngster and his mother Ruslana fled Ukraine after the Russian invasion but have only got as far as Italy. The Home Office said it was "moving as quickly as possible" to ensure Ukrainians can find safety in the UK.
Ms Gwynne said she wanted to bring her relatives to her home in Greater Manchester and they "don't know what to do" after they were informed that "they can not come".
"We want them over here in our family. We want to look after them," she said. "We want to send Platan to nursery but we can't."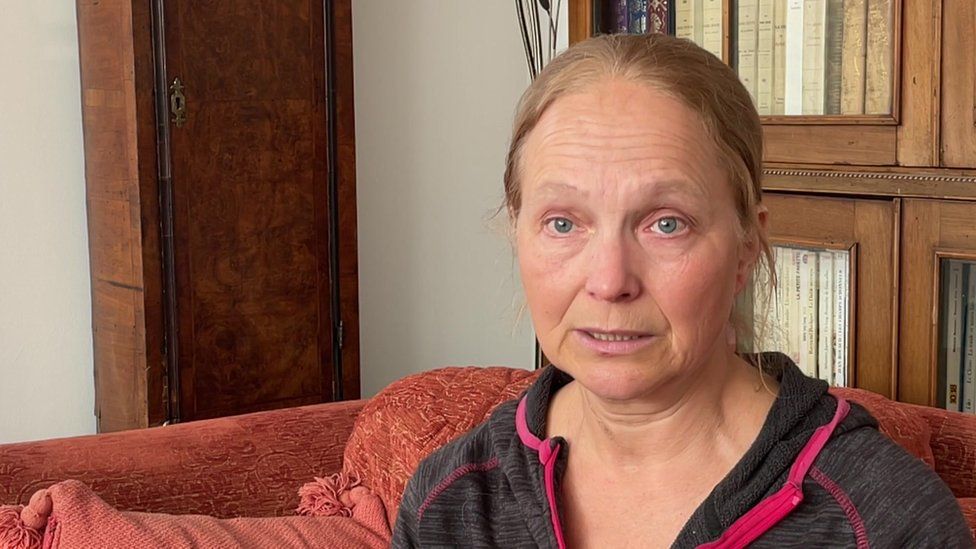 Ruslana, who studied Art at Manchester Metropolitan University in 2009, still has friends and connections here, Ms Gwynne said.
"Surely a child's passport, this small thing can be overlooked," she added. "It has only been expired a few weeks. What does it matter?"
Earlier this month, the government launched the Ukraine family scheme which allows Ukrainians to join family members or extend their stay in the UK. The application process is free and those who successfully apply will be able to live, work and study in the UK and access public funds.
By Thursday, it had received 32,500 applications- just over a third of those people have received visas so far.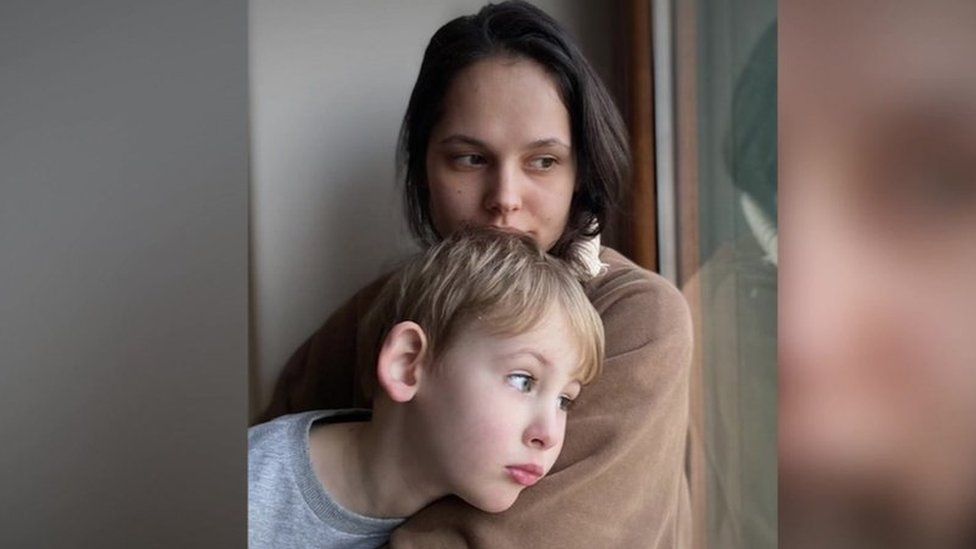 The Homes for Ukraine scheme launched on Friday but no information has been given about how many visas it has issued.
A Home Office spokesperson said: "We are moving as quickly as possible to ensure that those fleeing horrific persecution in Ukraine can find safety in the UK, setting up the both Ukraine family scheme and now the Homes for Ukraine scheme, which allows those without family connections to come here."