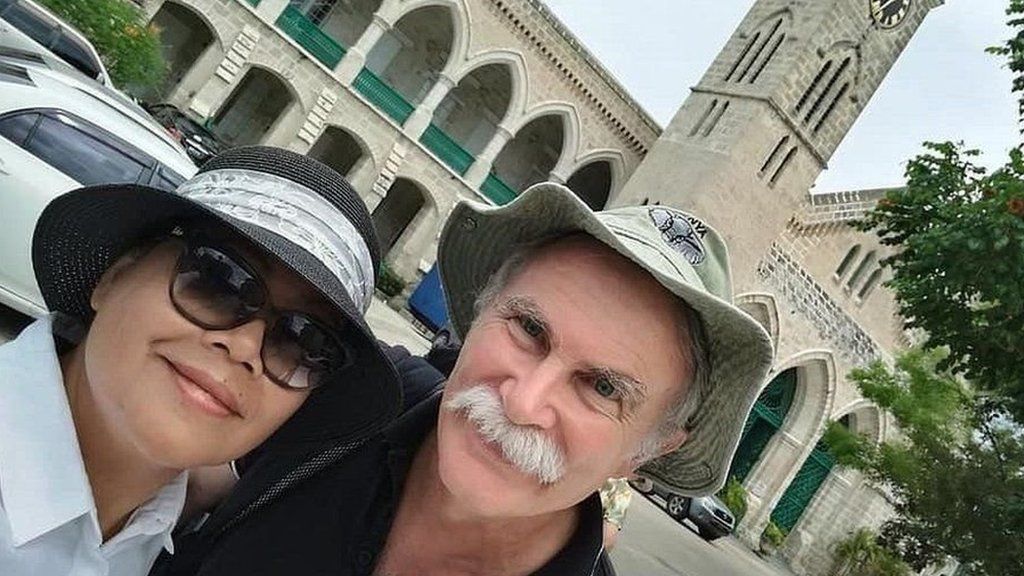 The family of a British geologist jailed in Iraq for attempting to remove artefacts from the country says he is "shell shocked" over his 15-year prison sentence.
Jim Fitton, 66, who is originally from Bath, collected 12 stones and shards of broken pottery during a recent geology and archaeology tour of the country. Mr Fitton has insisted he did not know he was breaking Iraqi laws.
His son-in-law Sam Tasker said: "This is an unjust verdict." Speaking to Mr Fitton in a five-minute phone call for the first time in 95 days, Mr Tasker said his father-in-law talked through the "practicalities of making sure there is money to support his wife and family in Malaysia" and the considerations of "15 years away from his family".
"He is as shocked as we are. "I think he is trying to save us from the worst of it," he added.
Mr Fitton, who had regularly toured various countries and sites of historical interest across South America, south-east Asia and the Middle East, collected the items as souvenirs while visiting a site in Eridu, in Iraq's south east.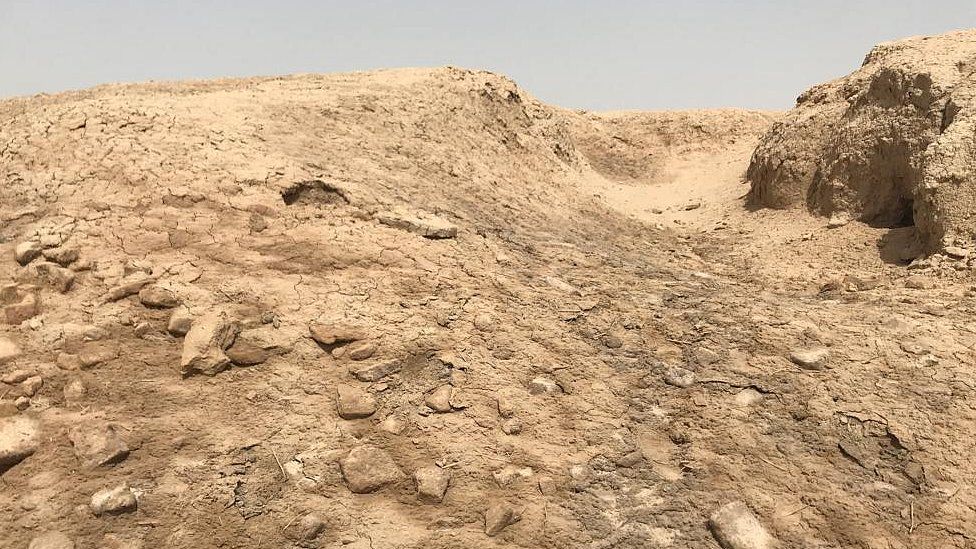 He was arrested at Baghdad airport on 20 March alongside German national Volker Waldmann, who was acquitted of the same charges as Mr Fitton.
They were charged under a 2002 law against "intentionally taking or trying to take out of Iraq an antiquity", which carries the maximum sentence of the death penalty. The court decided to reduce the sentence "because of the advanced age of the accused", the judge said.
Mr Tasker said the 15-year sentence will mean Mr Fitton will be in his mid 80s by the time he gets out of the general population prison and "that is tantamount to a death sentence" which is what the family have "been trying to avoid in the first place".
Mr Tasker said the family had launched an appeal and were urging the British government and the Foreign Office to "publicly back" it. "As far as we can see so far, the Foreign Office are effectively washing their hands on any capabilities to support," he added.
The Foreign Office has previously said they cannot interfere with the judicial process of another country.